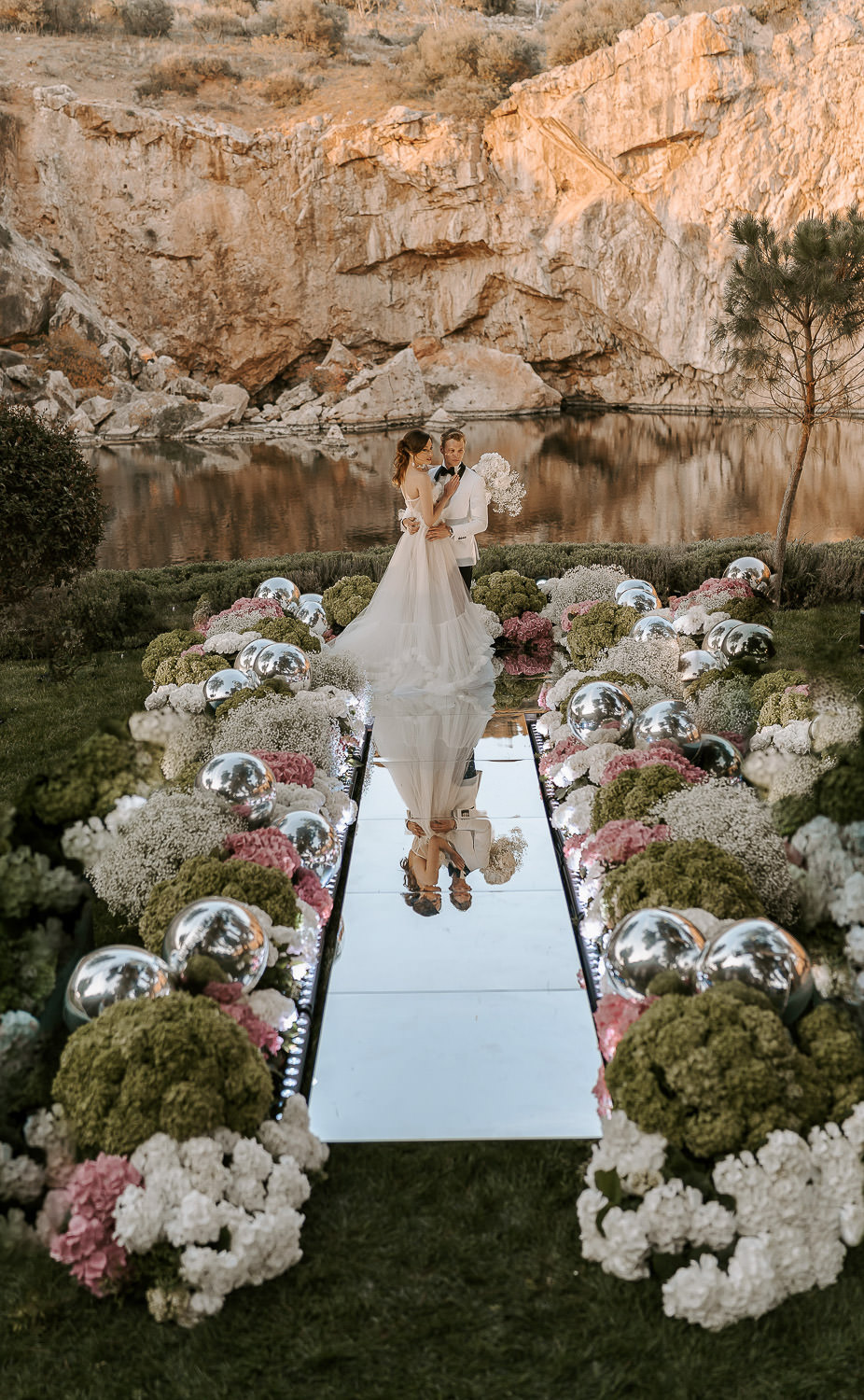 Your contact to your planner for glamorous and stylish weddings
Hi, I am Anna-Jill from Kiss from Fleur, Signature Wedding and Event Stylist for extraordinary events and requirements.
Fashion, art, interior - style for me is always a question of character and a combination of different disciplines. With my expertise in fashion design I conceive, plan and style unique events in my own handwriting. With a sense for upcoming trends and my unique visual language I arouse pure emotions in a timeless setting. The result: flowing aesthetics and breathtaking beauty under the sign of love.
My promise: I will turn every wedding and every event into a very memorable one. Through my Signature Style - a combination of art, fashion and design. For your unique event leave me a message over the contact form!
After your first contact message over the form, I'll contact you within a few hours!
anna@kissfromfleur.de
I am head over heels to meet you!
Love 

"Kiss from Fleur is a luxury event planning service available for destination weddings across Europe. With her creative flair Anna-Jill puts her heart and soul into designing weddings that capture people's heart."