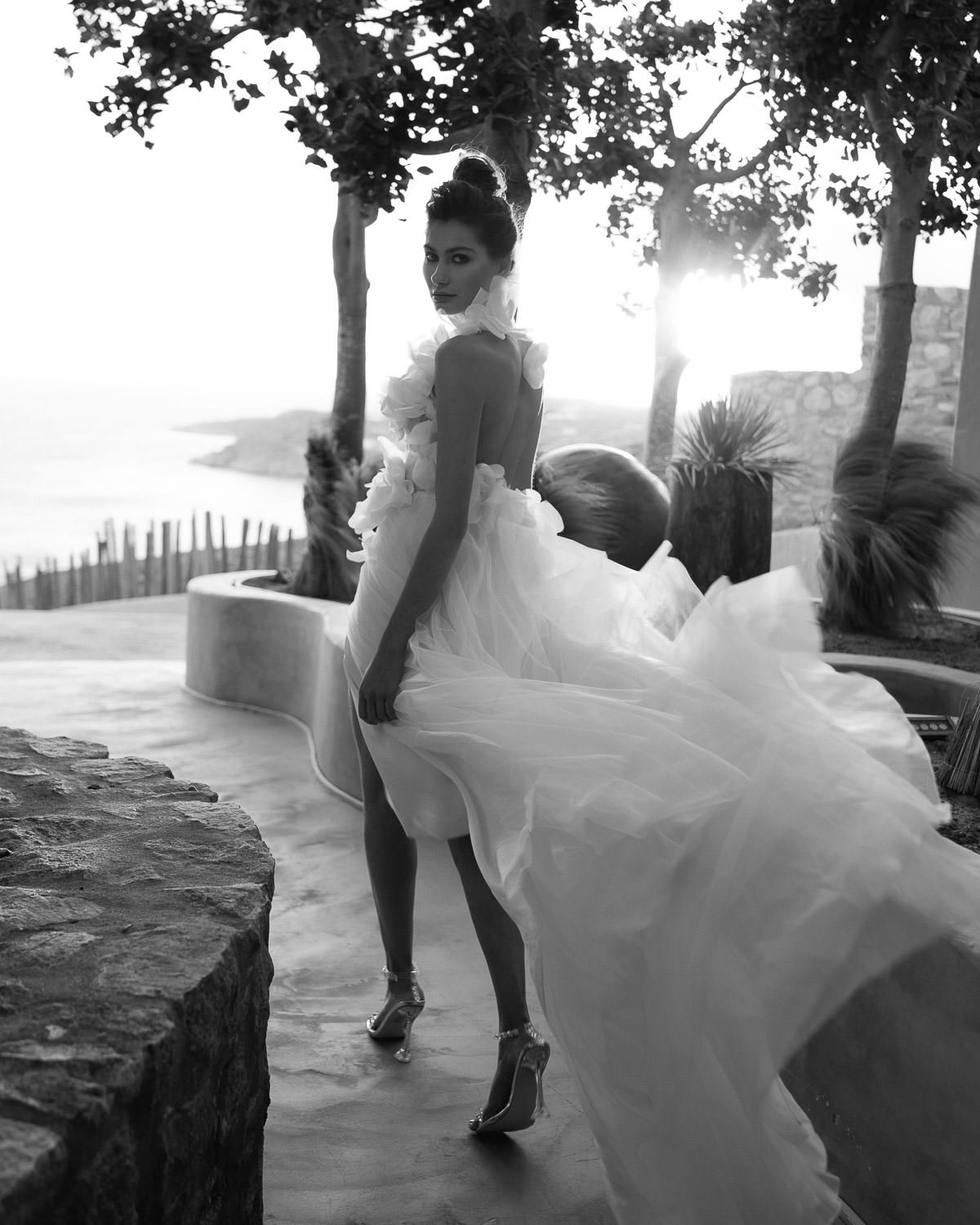 Wedding Planner and designer Kiss from Fleur
Celebrated across the globe for its Instagram-worthy backdrops and glittering vistas, its no wonder brides across the world flock to tie the knot enveloped amongst the magical spirit of the island of Mykonos.
With a coastline peppered with luxury private resorts, not to mention locations devoted to showcasing the island's signature bohemian vibe, there really is something for every kind of couple - especially so, when you have Anna-Jill, a top destination wedding planner in Mykonos on hand to help you tailor every detail to your dream vision.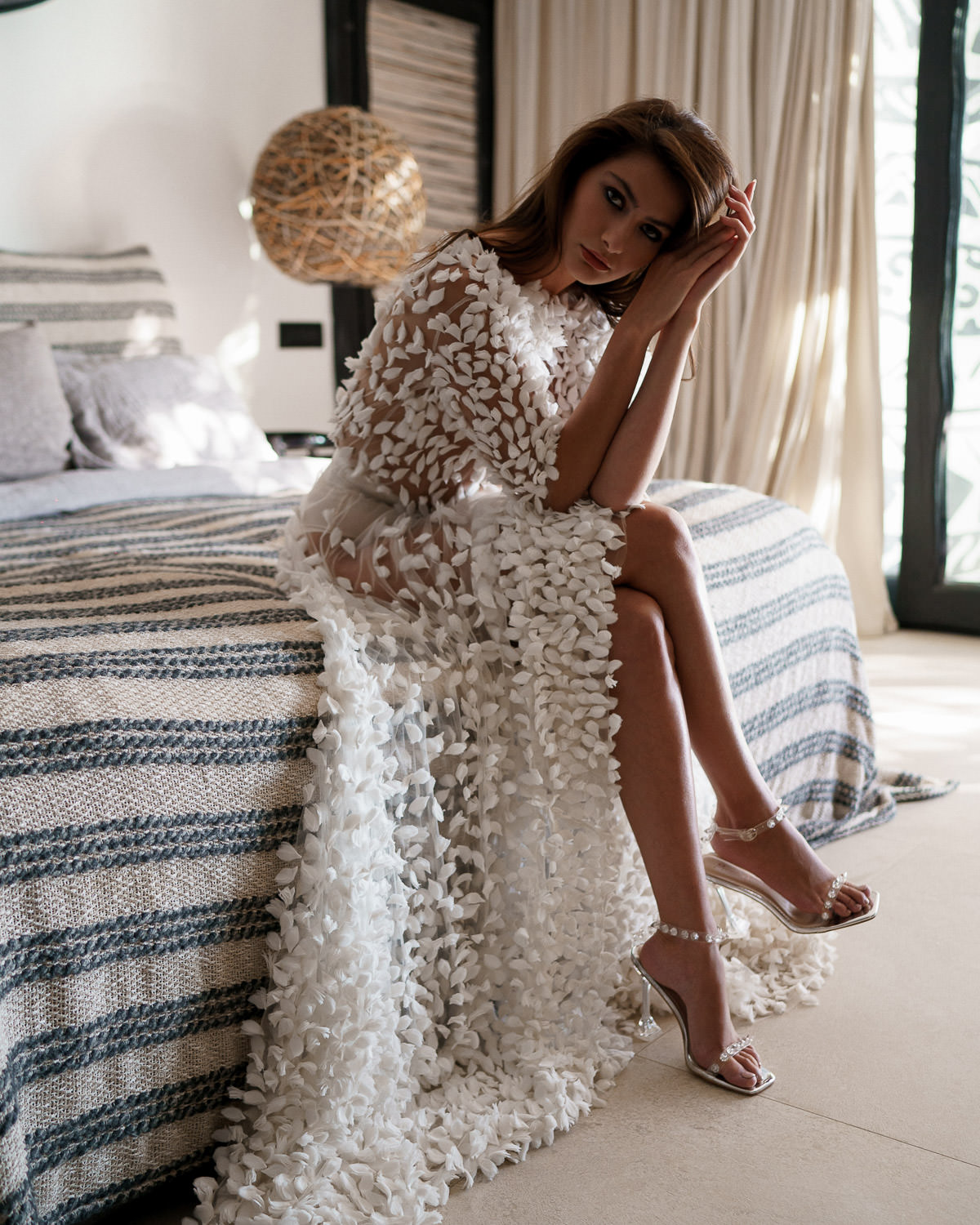 Full of vibrancy and life, this Aegean island is, of course, well-known for its bustling, energetic spirit, perfect if you're a couple looking to marry and share vows in a haze of glamour under the Grecian sun.
With top destination wedding planner in Mykonos, Anna-Jill by your side, no dream location is too far-fetched.
Regardless of what type of Mykonos wedding venue you desire, be it a high-voltage, glamorous beach club located in the Cyclades coastline, a romantic ceremony at one of Mykonos' charming chapels, or an idyllic hidden bay for a truly intimate and deserted location to tie the knot in, top destination wedding planner in Mykonos, Anna-Jill will find it for you (and style it impeccably).
If it's the bewitching glamour and playful charisma of this lively island that draws you in as a couple, there's no better place to exchange vows than at one of the Greek island's glittering beach clubs.
For lovers with an endless guest list, Scorpios Mykonos offers a unique gathering space renowned for its jaw-dropping vistas and beach-side location.
Celebrated for its cool, relaxed atmosphere and open-plan space, your guests will be able to dance freely and roam the beach club's inspirational location in style, fuelled by the Grecian sun's warming rays and Scorpios Mykonos' rustic decor.
Plus, if you choose to tie the knot at sunset, the venue will take on an almost otherworldly allure that you and your guests will never forget.
"All of my events are special in their own way."
For others, a more traditional wedding ceremony at one of Mykonos' enchanting Churches may beckon, and you can rest assured that this top destination wedding planner in Mykonos will find it for you in a heartbeat. For some, the captivating charm of the Paraportiani Church - situated along the Mykonos' town shoreline - will instantly enchant. Celebrate your love in a truly intimate manner enveloped in its beautiful white-washed walls and peaceful surroundings, with only the seamless horizon of the Aegean Sea as your guest.
Often referred to as "The Island of the Winds", the island of Mykonos also proffers the perfect locations for the couple looking to elope. Whether its a hidden bay you covet or stolen moments at a private Greek beach villa, top destination wedding planner in Mykonos, Anna-Jill of Kiss From Fleur will know where to find it - not to mention, how to style it. Renowned far and wide for her unique styling capabilities and talent for bringing pure aesthetic joy to couples' wedding day visions, you'll be instantly blown away by what Anna-Jill can create.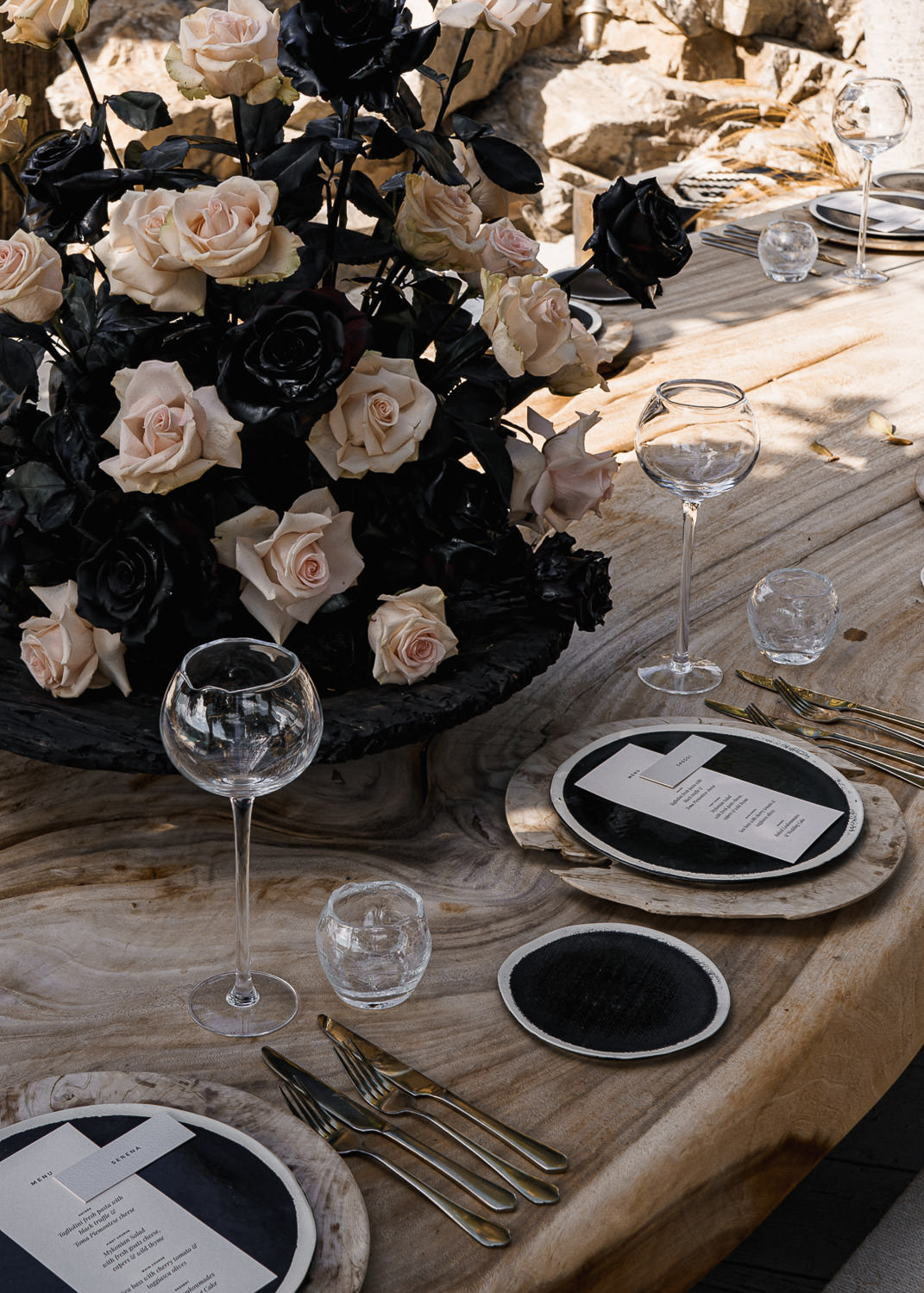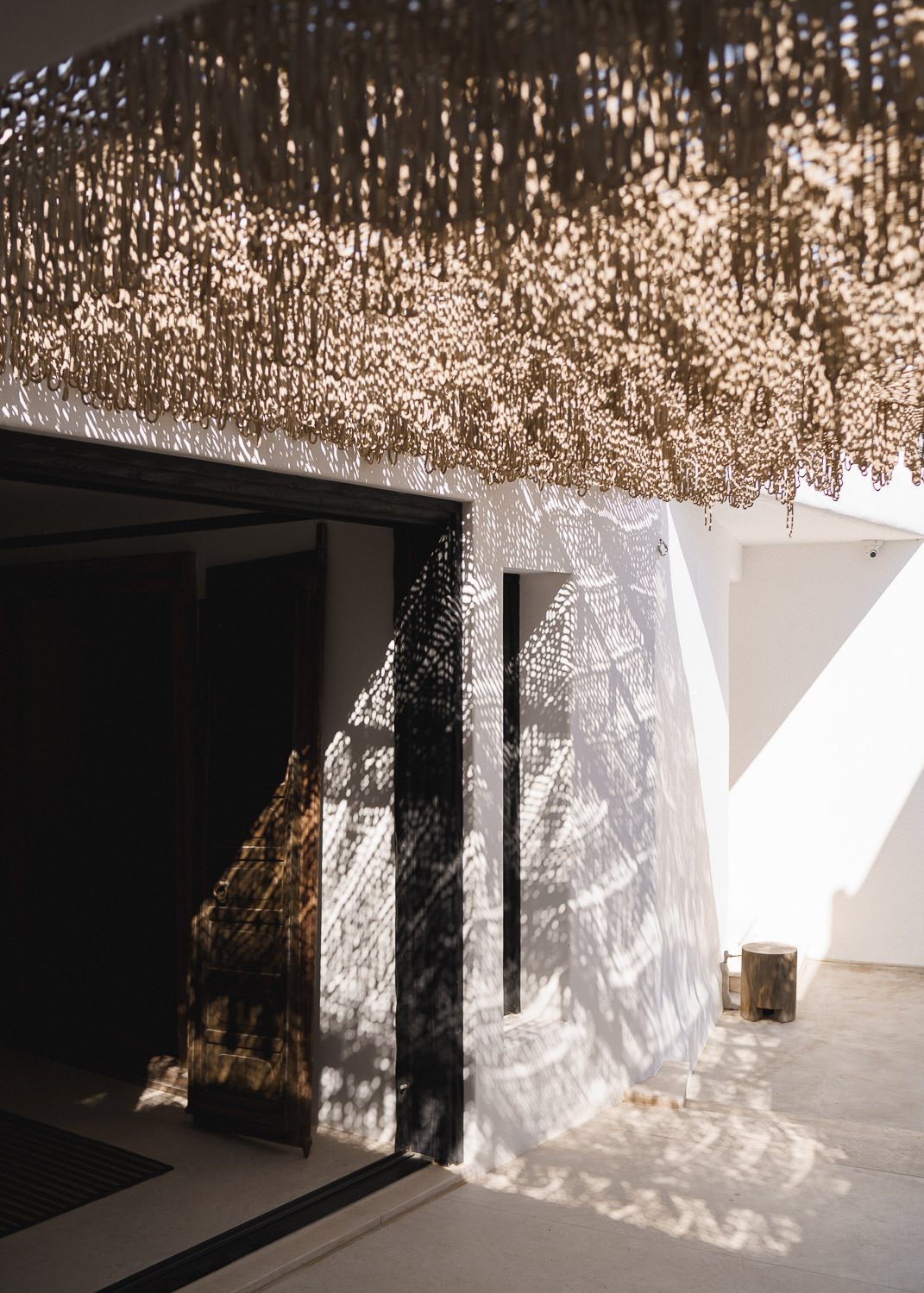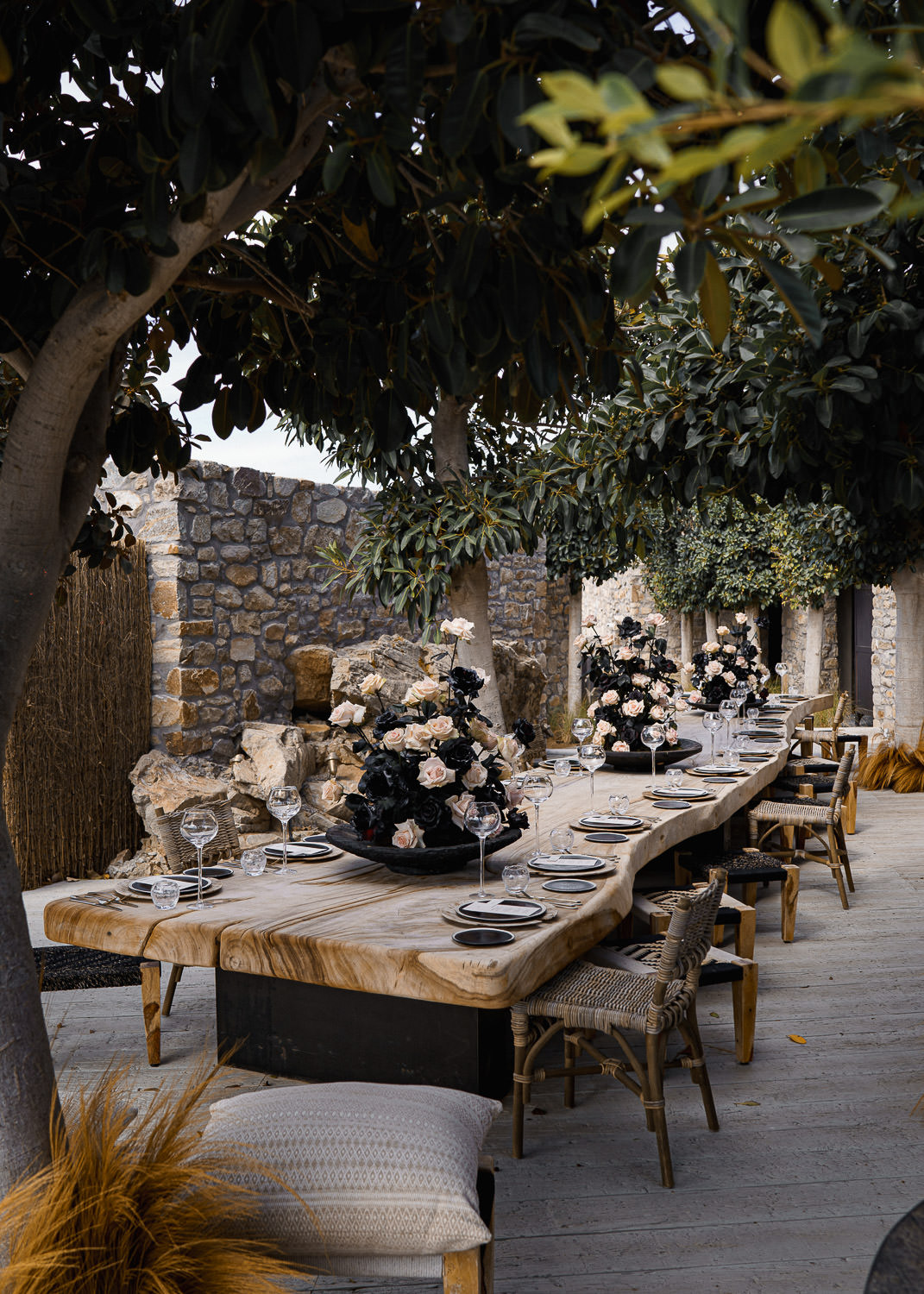 If your heart is set on tying the knot in Mykonos, not only will Anna-Jill of Kiss From Fleur, a top destination wedding planner in Mykonos help create the wedding of your dreams, both effortlessly and aesthetically, but she'll locate the perfect Mykonos location for you to do it in. Her knowledge of the area, not to mention her tried and tested list of dependable vendors, are everything you need to exchange vows in style.
"Everything was perfectly planned and executed with sophistication and finesse. Our first choice of the planner without a doubt. Thank you for taking such good care of us and making everything come true..."
GETTING MARRIED AT ALEMAGOU, MYKONOS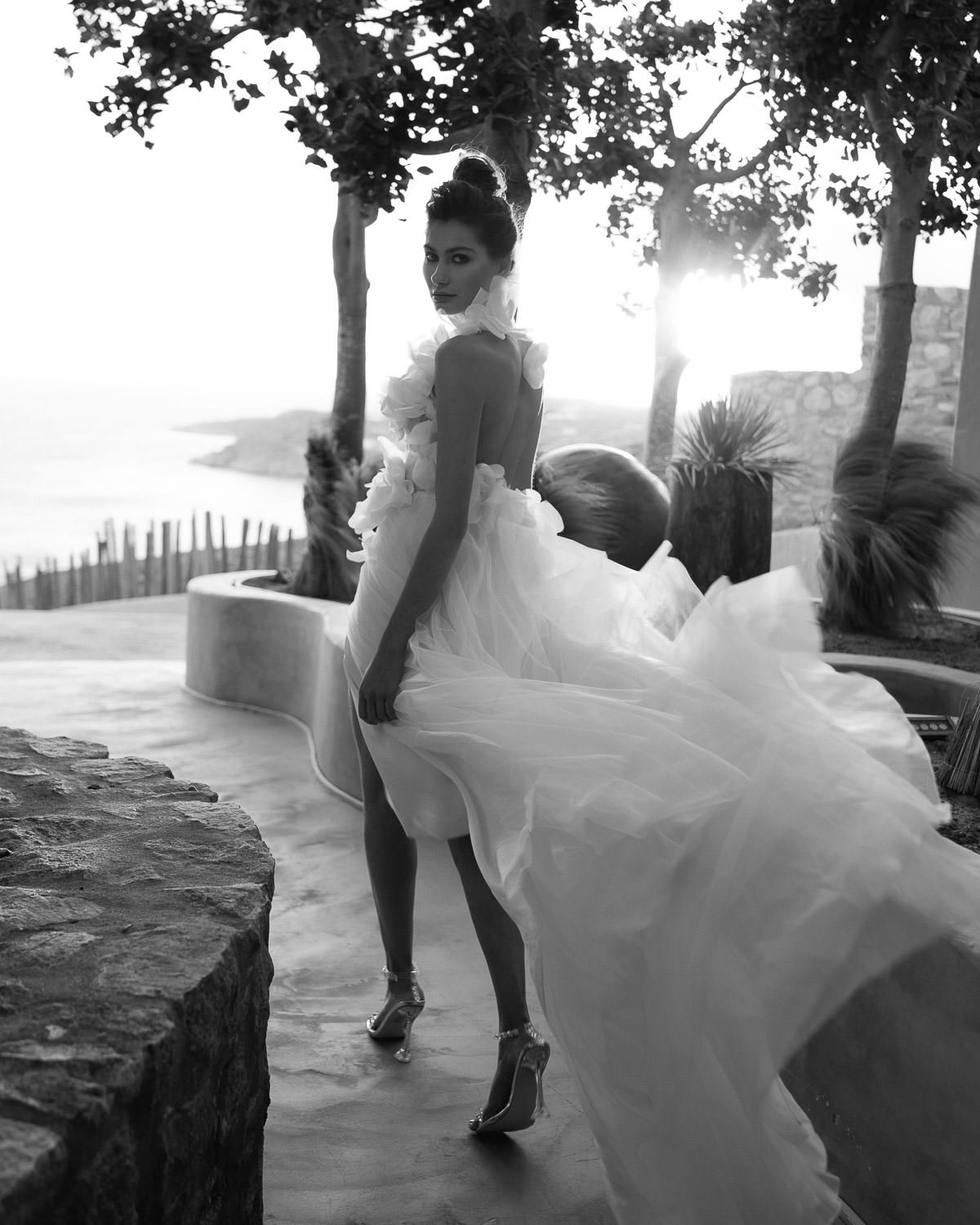 No.1 For the couple who wants the best of both worlds…
...discover the allure of Nammos Mykonos. Plan an intimate ceremony at the breathtaking, hidden bay of Psarou, before indulging in a party at Nammos with your favourite people in the
world.
No.2 For those who seek a traditional ceremony with incredible views...
...fall in love with the Paraportiani Church in Mykonos. This majestic medieval cathedral will be a location you won't want to ever forget.
No.3 For a scintillating sunset ceremony...
...choose Scorpios Mykonos. This electric spot is perfect for the energetic, free-spirited couple who desire somewhere iconic to celebrate their relationship.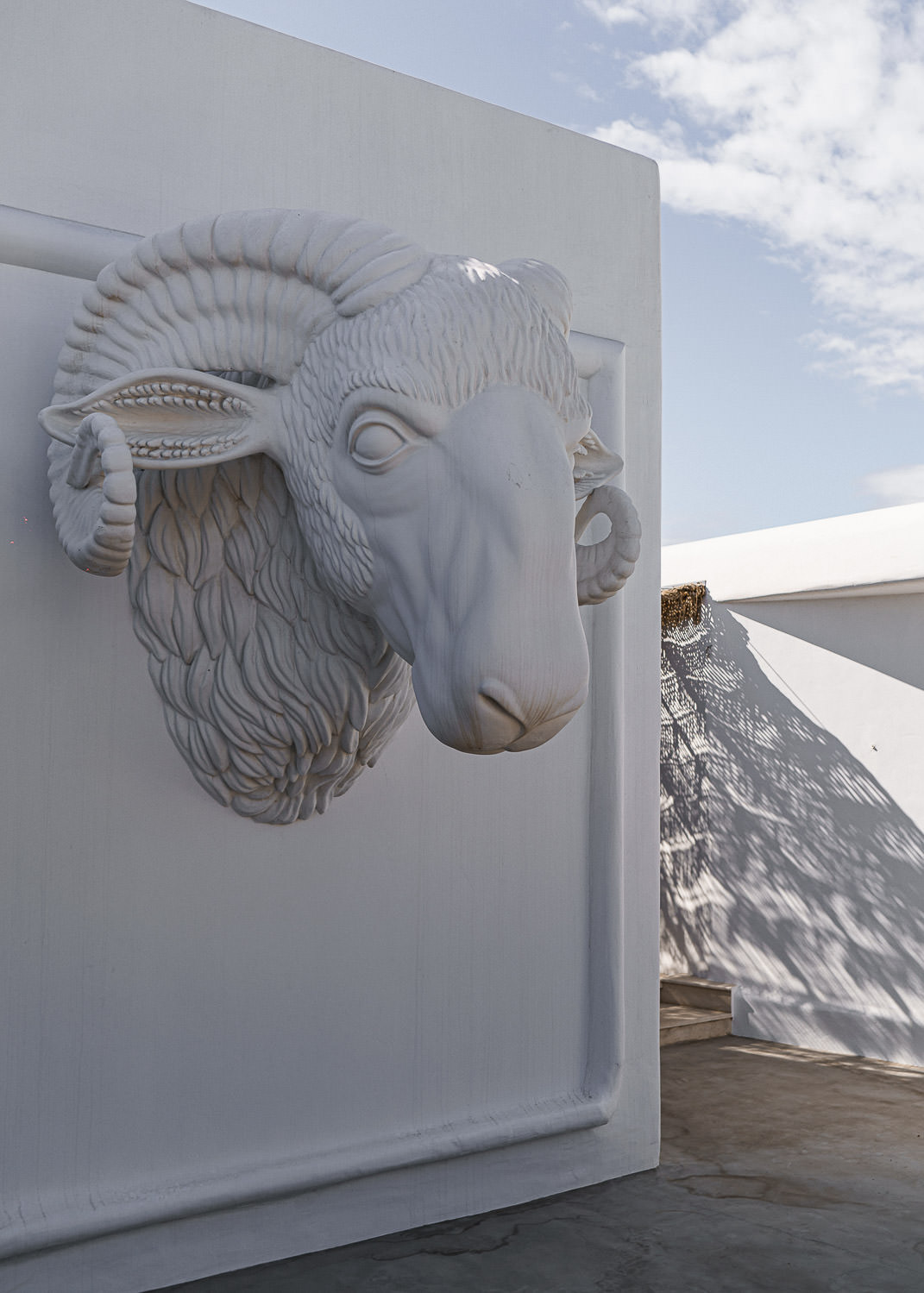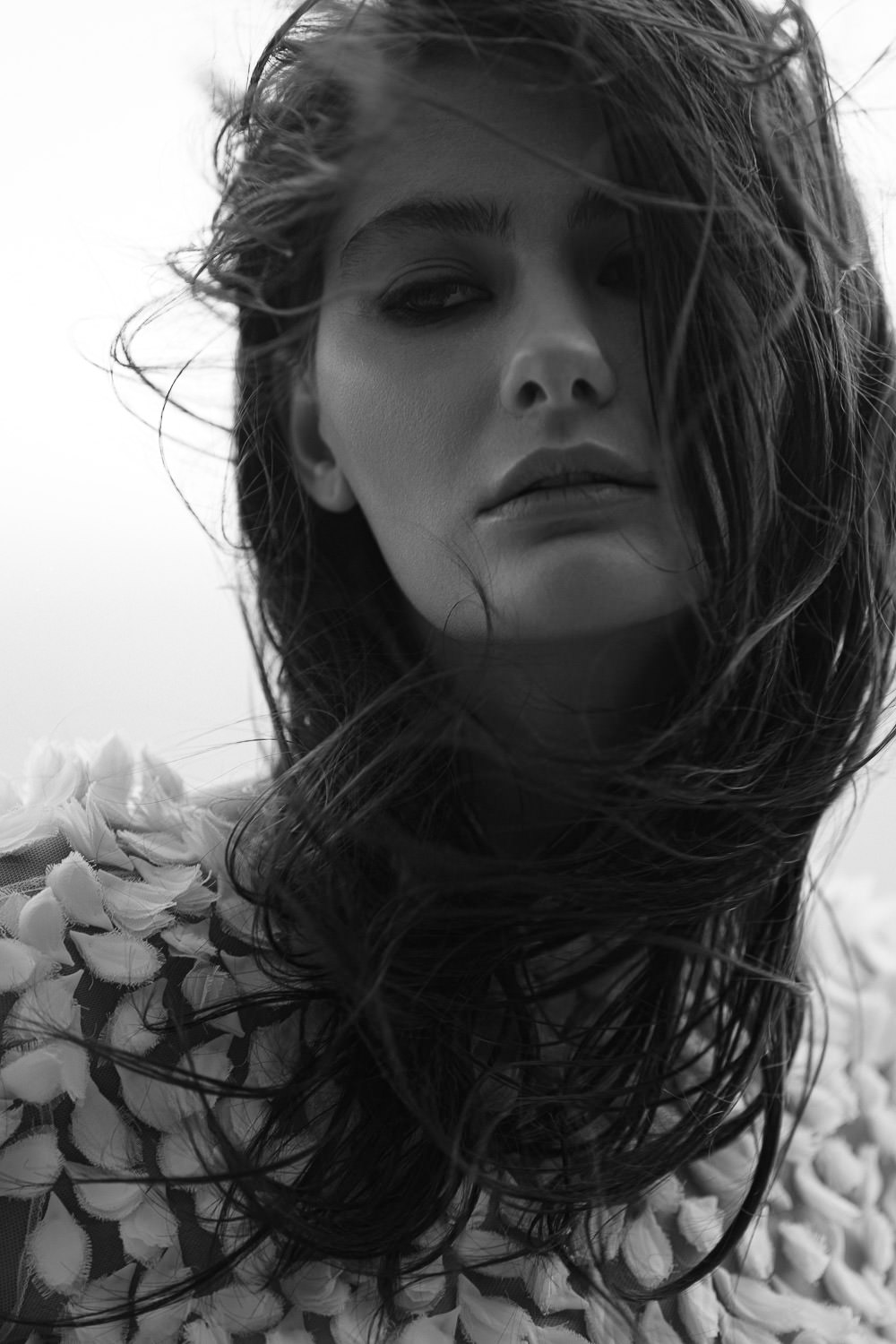 Fashion, art, interior – style for me is always a question of character and a combination of different disciplines.
With my expertise in fashion design I conceive, plan and style unique events in my own handwriting. With a sense for upcoming trends and my unique visual language I arouse pure emotions in a timeless setting.
The result: flowing aesthetics and breathtaking beauty under the sign of love.
My promise: I will make every wedding and every event a very memorable one. Through my Signature Style – a combination of art, fashion and design.
I am head over heels to meet you!
Love