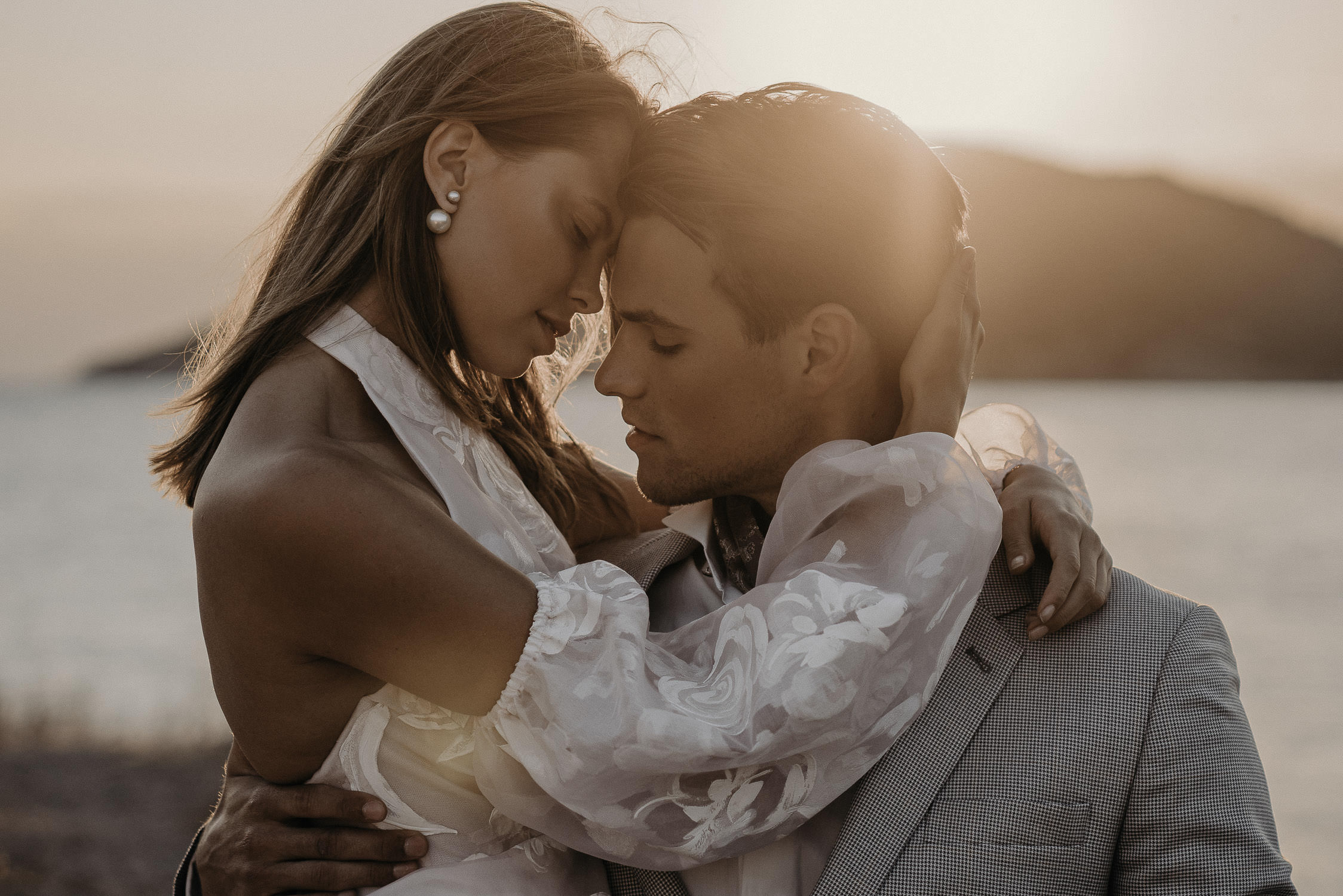 Wedding Planner and designer Kiss from Fleur
For the couple that seek the ultimate destination wedding, be it an intimate micro-wedding, heady, romantic elopement or more grandiose affair with guests in their 100s, Athens - with it's historical buildings and architectural beauty (not to mention the enchanting allure of the Athenian Riviera and its breathtaking vistas) - will instantly seduce. As will Anna-Jill from Kiss From Fleur, once you've discovered the captivating work of this top destination wedding planner in Athens.
As a coveted destination wedding planner in Athens, Anna-Jill's knowledge of location, ability to create beauty out of the unexpected, and signature – rather magical – styling skills have endlessly inspired couples when it comes to creating the wedding day of their dreams.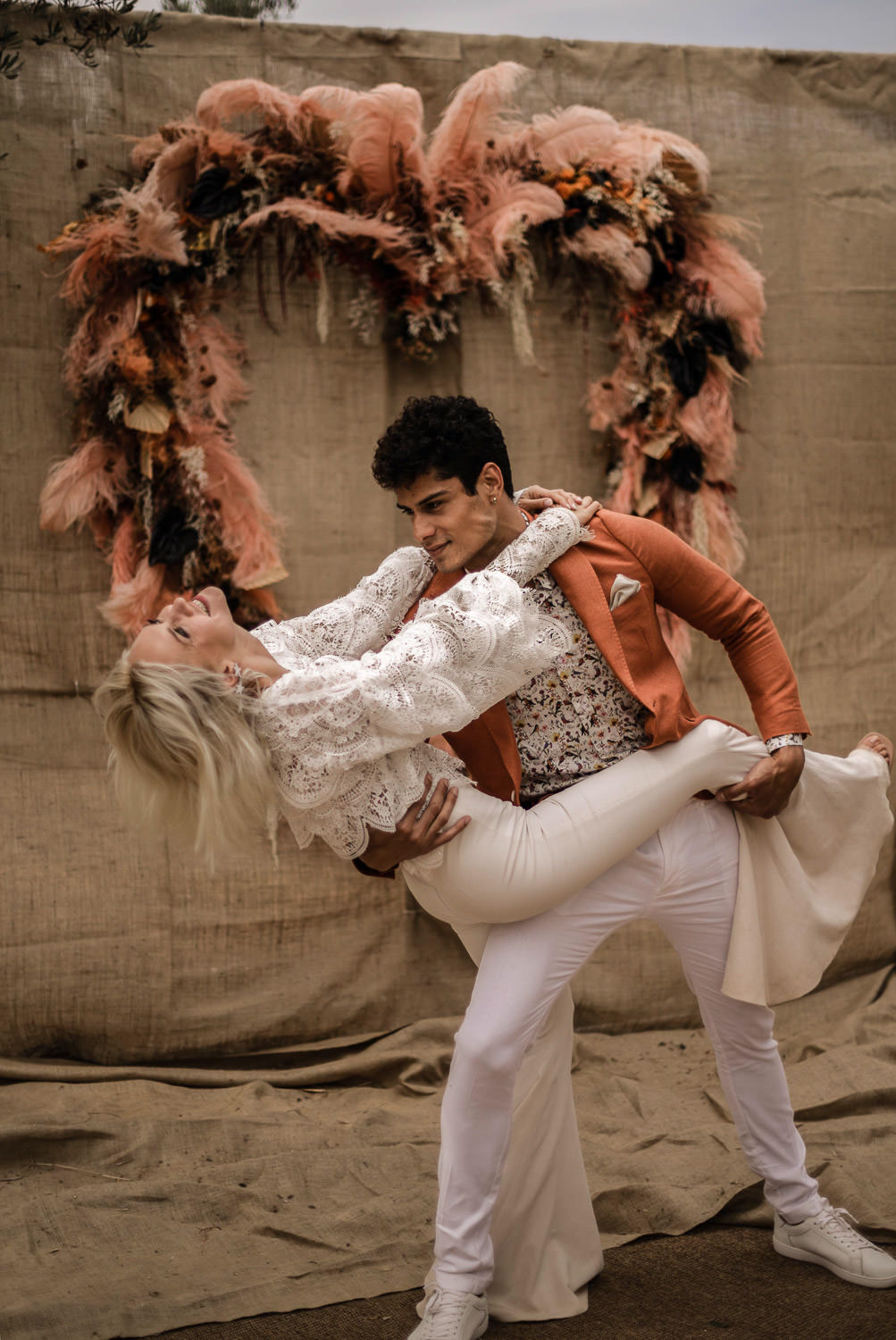 Whether you've decided on a chic city wedding and want to tie the knot amongst the stirringly beautiful architecture of the Greek capital city, or yearn for the heart-stopping clear waters of the Aegean coastline and Athenian Riviera, Kiss From Fleur's Anna-Jill is the destination wedding planner you need, especially when it comes to checking off every bullet point on that wedding day to-do list.
Why not start by quenching your thirst for that perfect city ceremony by considering the magical charm that comes with a rooftop wedding venue?
There is an elegant allure to tying the knot above the hustle and bustle of one of the world's oldest cities, the skyline and horizon beckoning couples forward into a new phase of their lives.
Why not exchange vows beneath Athens' pink-streaked skies before dancing barefoot, celebrating in style amongst friends and family on a rooftop overlooking the elegant buildings of Monastiraki?
With a go-to destination wedding planner in Athens like Anna-Jill on-hand, she'll prove that the most magical of moments can occur in the most unusual of places.
"Why not tie the knot beneath Athens' pink-streaked skies before dancing barefoot, celebrating in style amongst friends and family on a rooftop overlooking the elegant buildings of Monastiraki?"
WEdding designer and planner
For others, it might be the glittering glamour and charming luxury of the Athenian Riviera that proffer that desired Greek wedding day location. The ancient church of Agios Nikolaos beckons couples looking for a more intimate micro-ceremony, where they can wed in front of their closest family and friends. Surrounded by the iconic views of the temple of Poseidon in Sounion, this is a true gem of a wedding location.
For the bohemian lovers there is Margi Farm, a venue enveloped in 20,000 square metres of nature and farm land. Surrounded by vineyards and olive trees, this unique wedding location is perfect for the laid-back duo. Situated on the breathtaking Peninsula of Attiki, it is steeped in charming vistas and peppered with truly idyllic touches, making for an unforgettable wedding destination.
"As a destination wedding planner in Athens, I am a passionate about curating your dream wedding - whatever that entails. I have been organising extraordinary weddings in extraordinary locations for years…"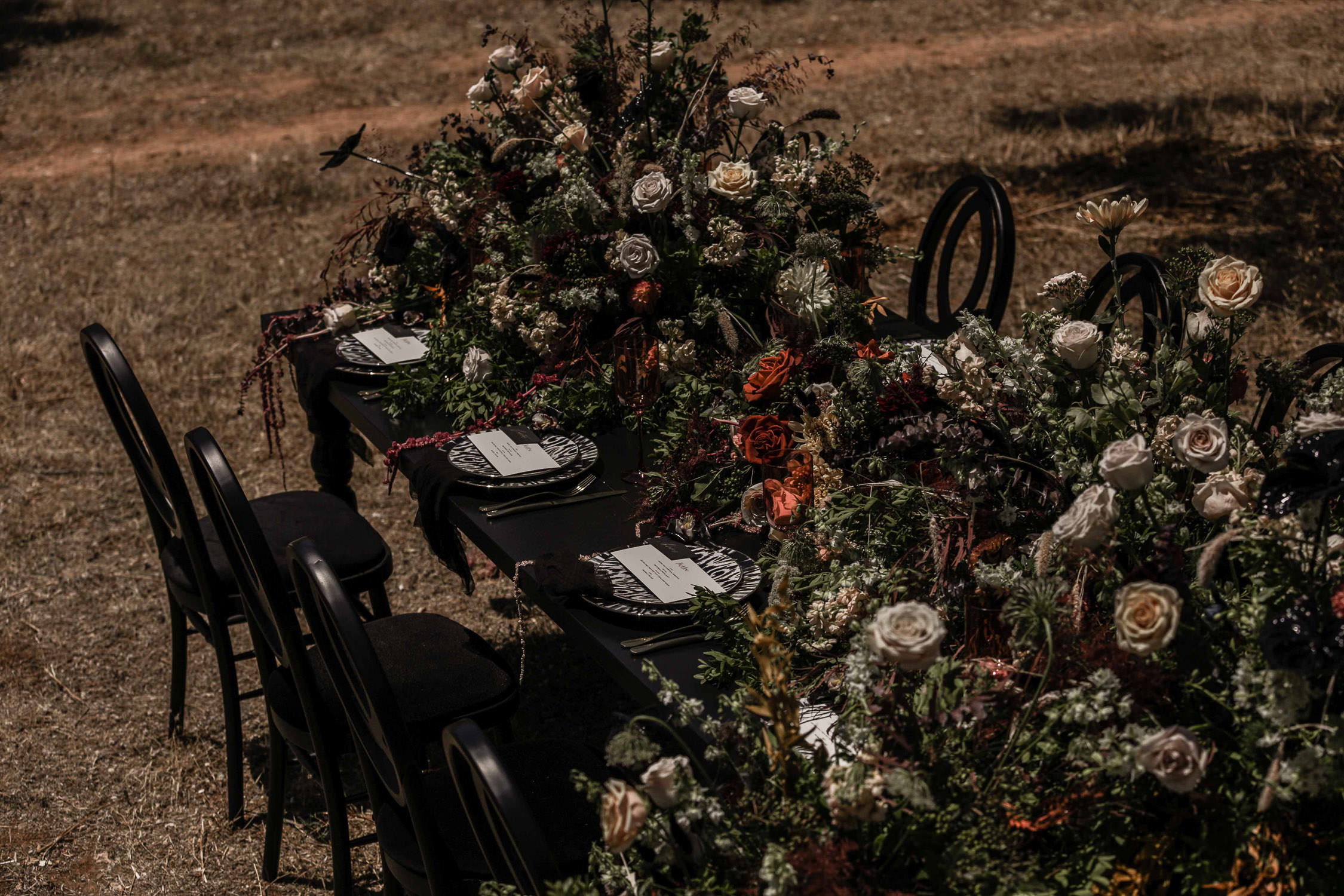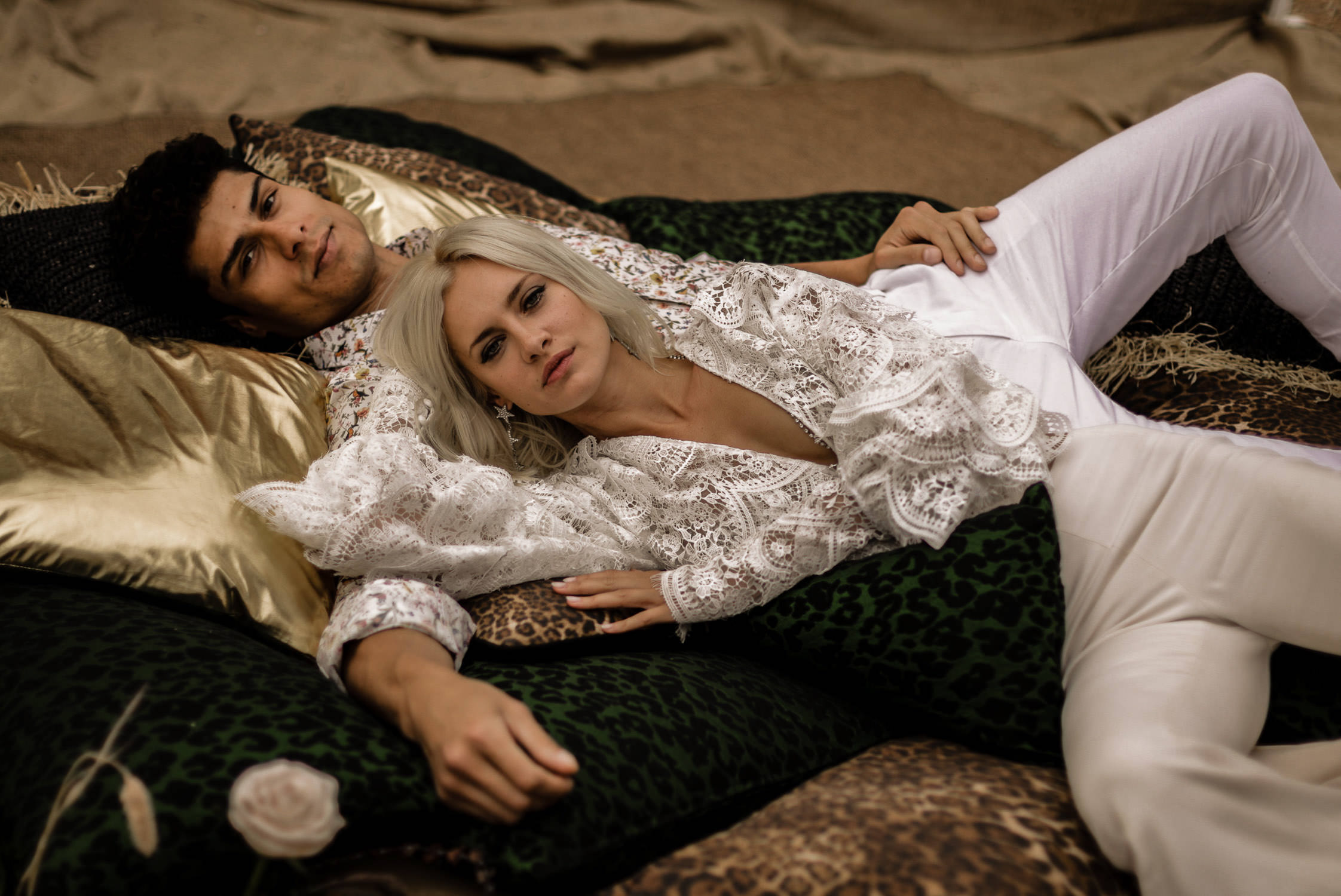 Anna-Jill not only offers an unparalleled destination wedding planning service for couples looking to tie the knot in Athens, but a service with exclusive access to her unique styling skills, revered planning abilities, tried and tested list of dependable vendors and knowledge of the best wedding venues in Greece.
She is the destination wedding planner in Athens you need to have on board.
No.1 For the couple who wants the best of both worlds…
…discover the Four Seasons Astir Palace! Located on the iconic Athens Riviera this unique hideaway is, conveniently, a mere 30 minutes from the thriving city centre of one of the world's oldest cities.
No.2 For those who seek stunning beachside views…
…explore boutique hotel, Cape Sounio. Situated on the edge of a nature reserve, it's breathtaking beach location will instantly seduce jet-setting couples alike.
No.3 For late nights under glittering chandeliers…
…fall in love with the heavenly vibe of Shila Athens, a 1920s building enveloped in the captivating streets of the bustling city. With six uniquely designed suites on offer, this is the boutique hotel for total indulgence.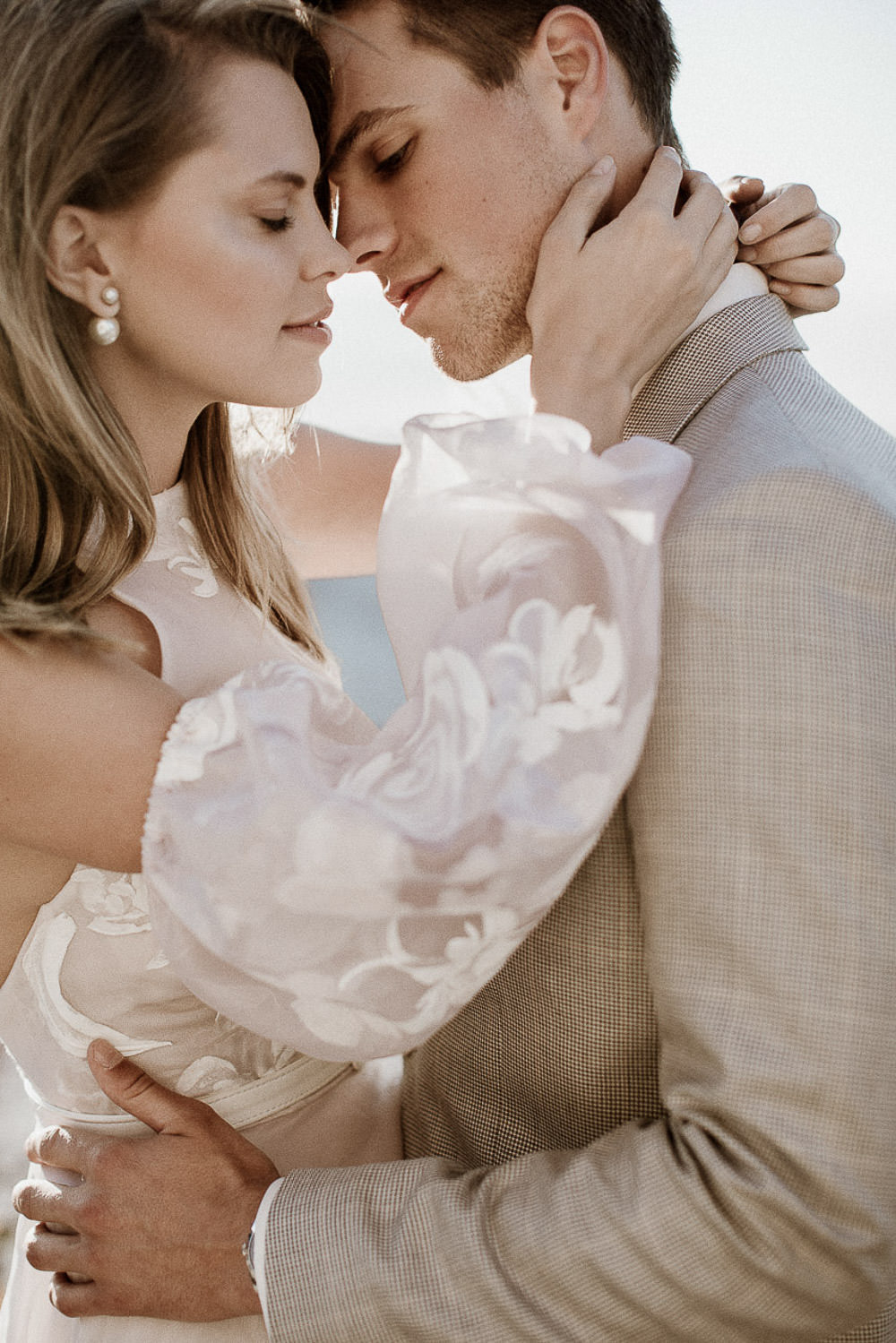 " Anna helped us organise & plan our wedding in Greece. It went perfectly. I really would recommend her. All the details came together so nicely, it's great having someone so experienced and knowledgeable working with you to make sure your day in perfect. We were really happy."
Wedding Locations in Athens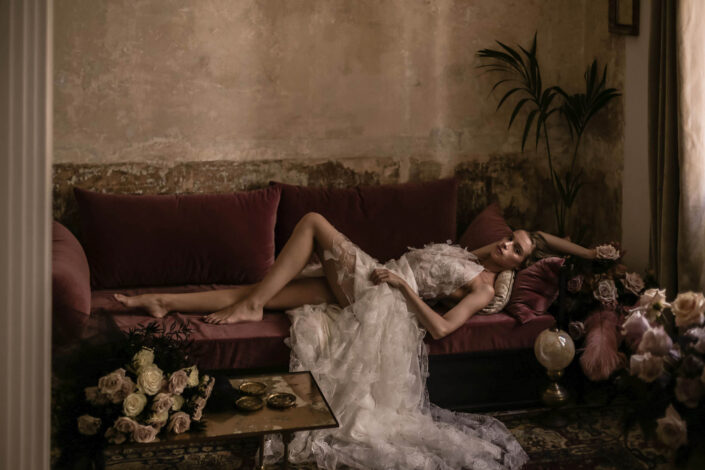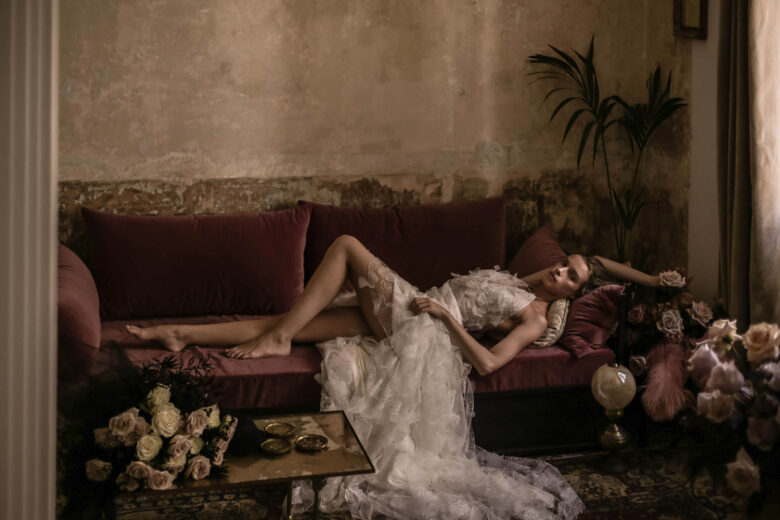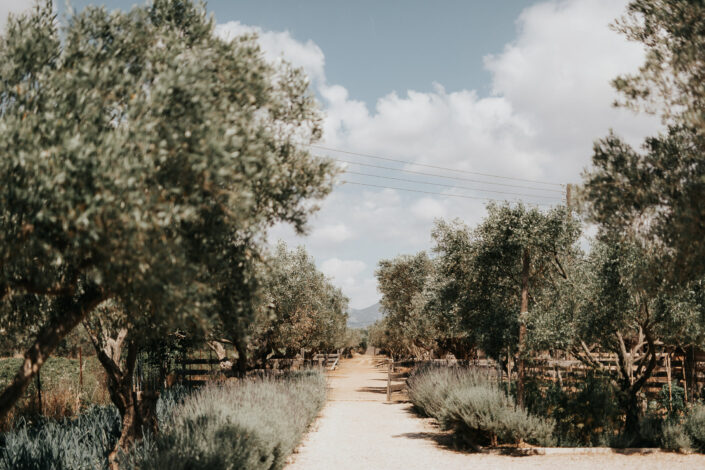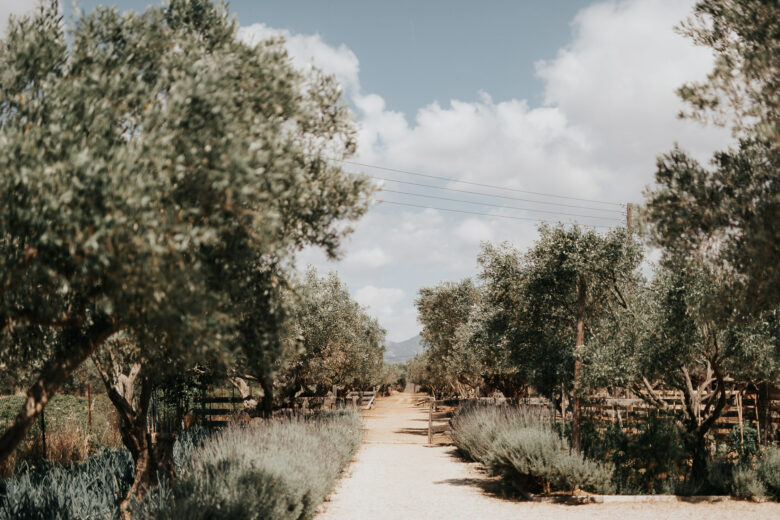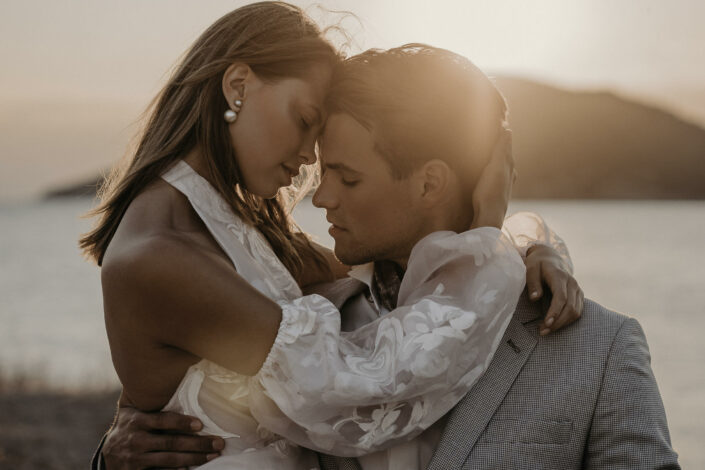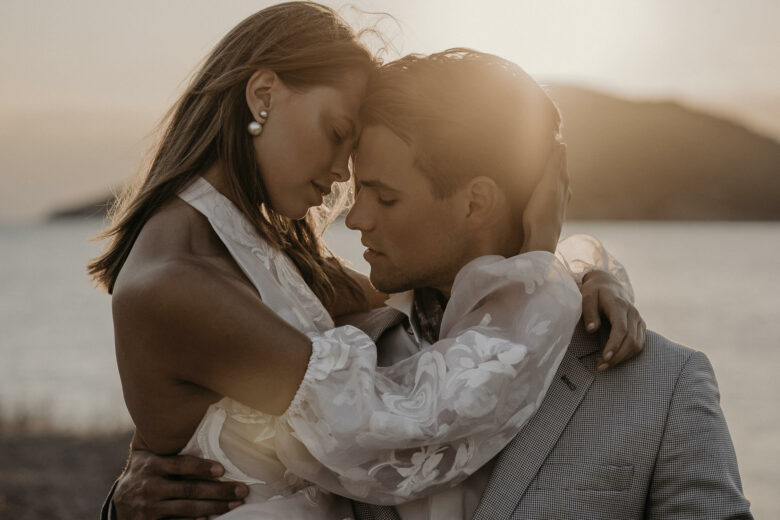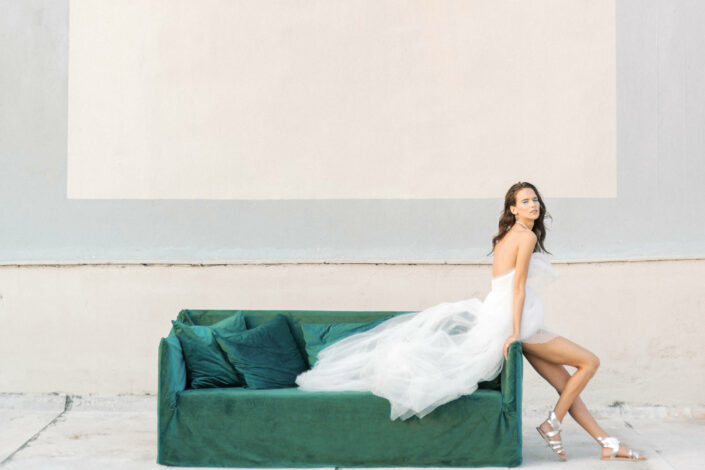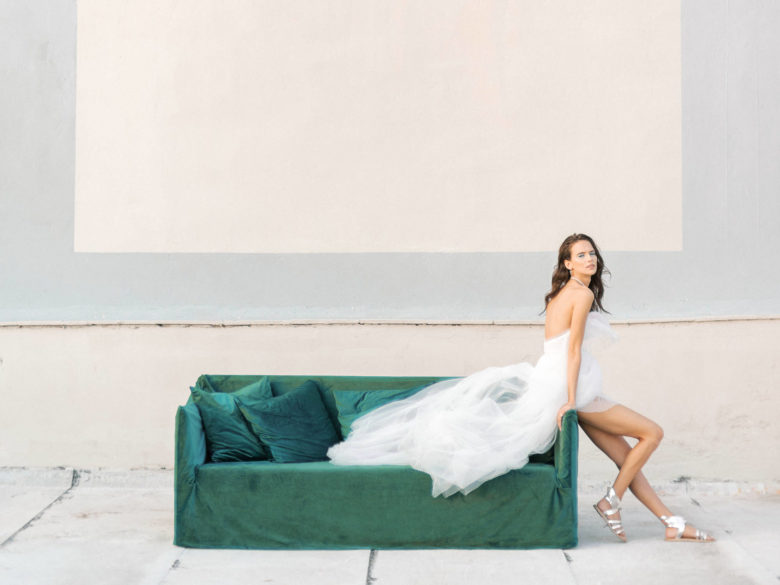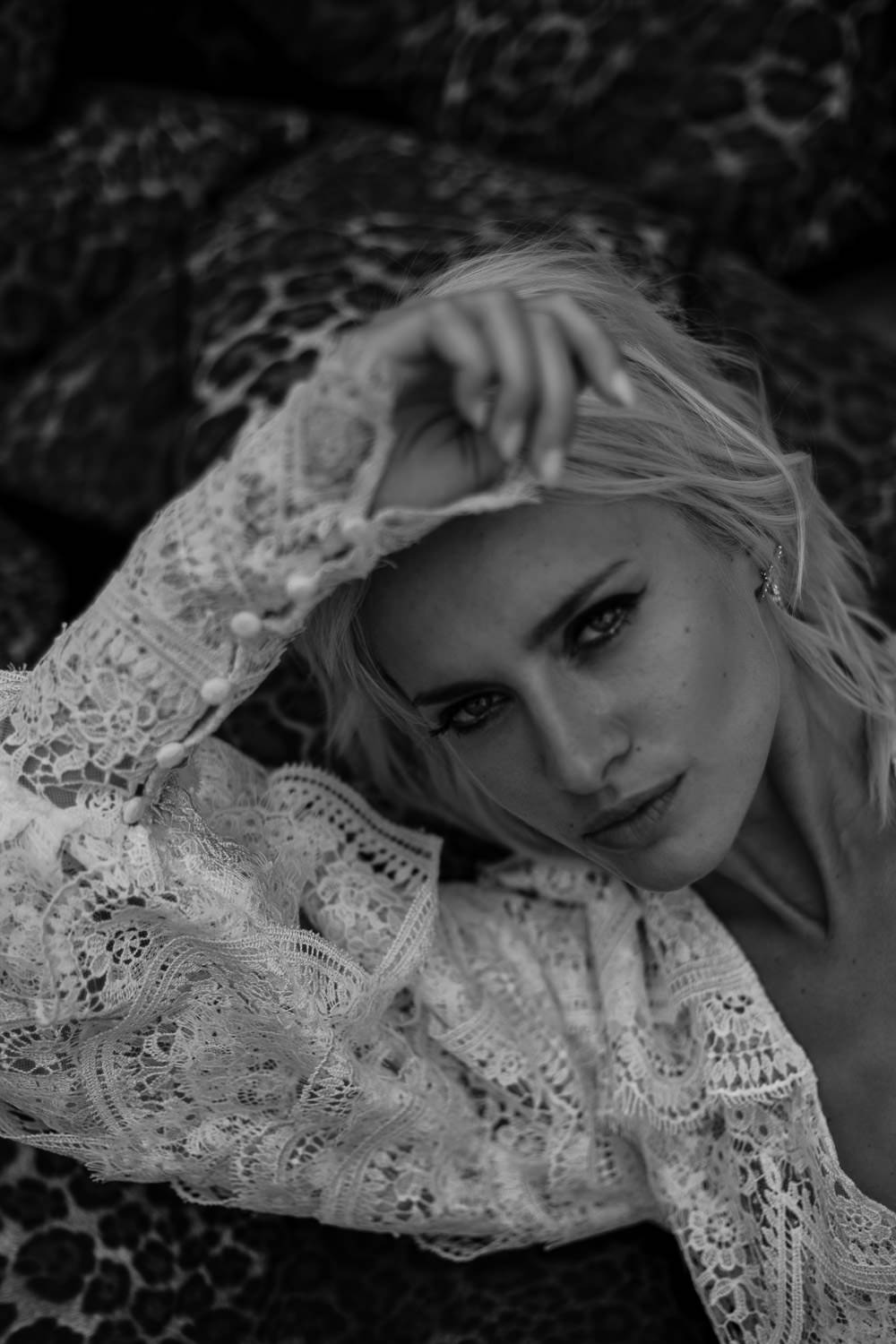 Fashion, art, interior – style for me is always a question of character and a combination of different disciplines.
With my expertise in fashion design I conceive, plan and style unique events in my own handwriting. With a sense for upcoming trends and my unique visual language I arouse pure emotions in a timeless setting.
The result: flowing aesthetics and breathtaking beauty under the sign of love.
My promise: I will make every wedding and every event a very memorable one. Through my Signature Style – a combination of art, fashion and design.
I am head over heels to meet you!
Love