Anna-Jill of Kiss From Fleur
Celebrated far and wide for her innate ability to continuously reinvent the world of weddings (be it the organisation and styling of an intimate Grecian elopement or an astonishing boutique interior re-design) Anna-Jill Gierhards of Kiss From Fleur is quite the creative force to be reckoned with.
Equipped with an unrivalled set of styling skills, not to mention a background in fashion design (she studied at AKADAMIE MODE & DESIGN and was a fashion designer for an international fashion label for 10 years), interior design and e-commerce, Anna-Jill's inimitable expertise is definitely something every newly-engaged couple and fashion or bridal label needs to have close at hand.
Not only does Anna-Jill wield her signature blend of unique styling skills and planning magic in an effortless wave of artistry, she delivers her creative services straight from the heart and infuses them with authenticity.
Championing every love story she works on, from the smallest of details (from the placement of your glittering reception tables to the styling of a groom's boutonniere), Anna-Jill lets your original love story take centre stage, paving the way to the vision you always dreamed of.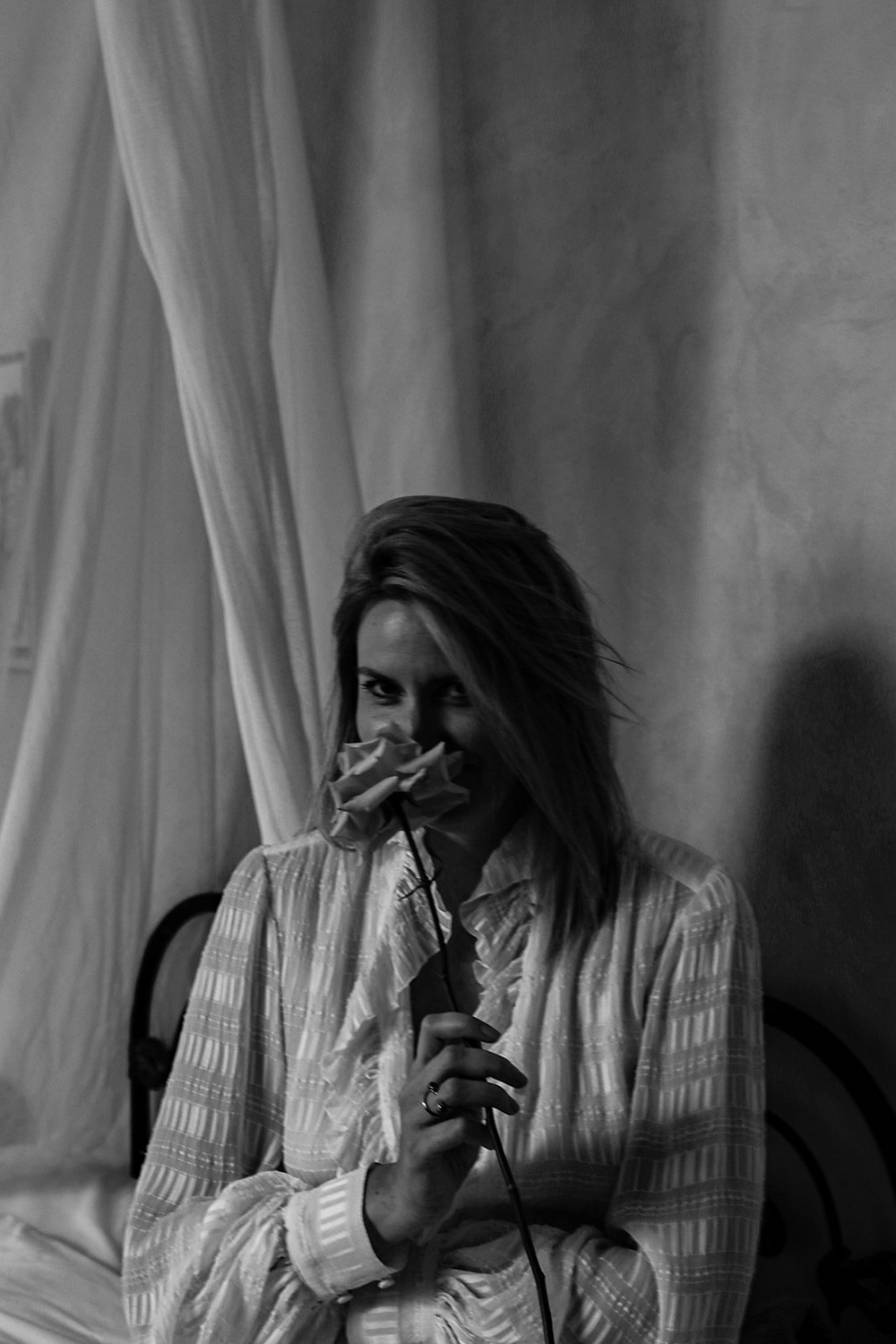 NAMED AS 15 TOP WEDDING PLANNER IN EUROPE BY THEWED
"The boutique's founder, Anna-Jill, has developed her signature style, which combines different arts and brings a new world of design to life. Unique and luxurious, projects by Kiss from Fleur always set a precedent. So if you want your wedding to be the most unforgettable experience of your life, Anna-Jill will make your dreams come true."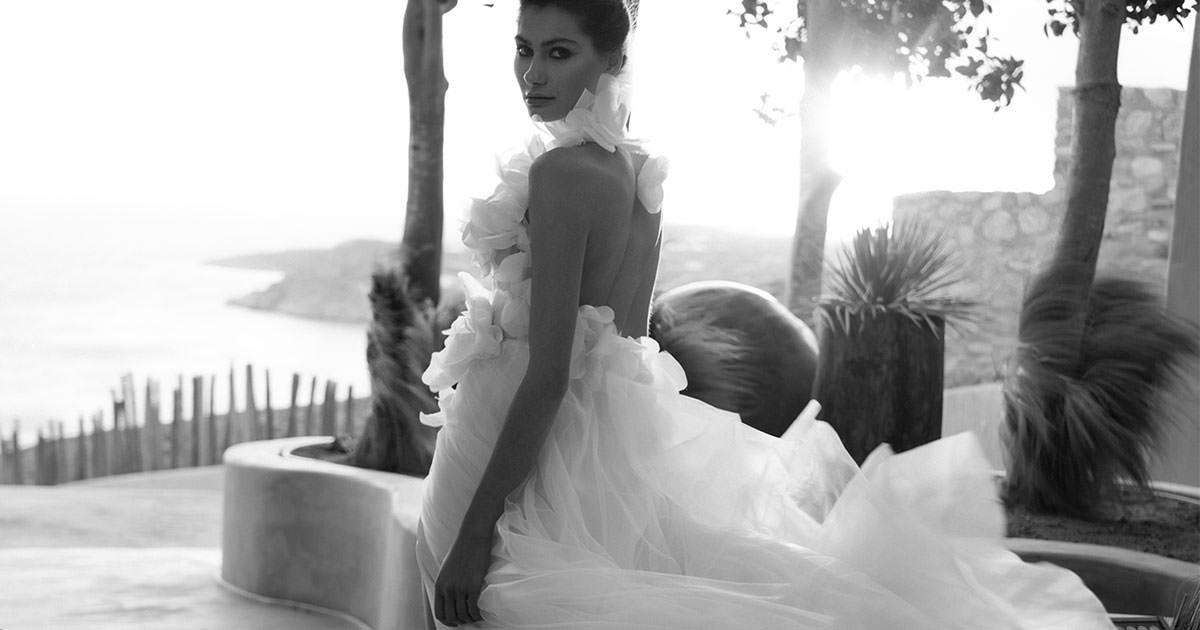 DWP POWERLIST:
Listed as the TOP 100 Extraordinairy Planners & Designers Across The Globe
"We're pleased to present our Top Planners & Designers of 2022 from across the globe whose work speaks for themselves. They have been consistent in raising the bar and mesmerizing us every time with their awesome work in the field of luxury weddings!"
"Design is my language,
individual styles are my signature."
Wedding Designer AND Founder
With a philosophy that forever promises to explore the new and the original, as an engaged couple or brand, you can rest safely in the knowledge that this is one bespoke boutique wedding and event stylist that - with every project she works on - will always set a precedent.
From deserted wedding locations only a special few know about, to the effortless organisation of tried and tested vendors, the voguish way she'll place your decadent blooms and the lashings of bewitching details she'll adorn your day with, things you'll have never seen before will - in a heartbeat - become things you'll never know you loved.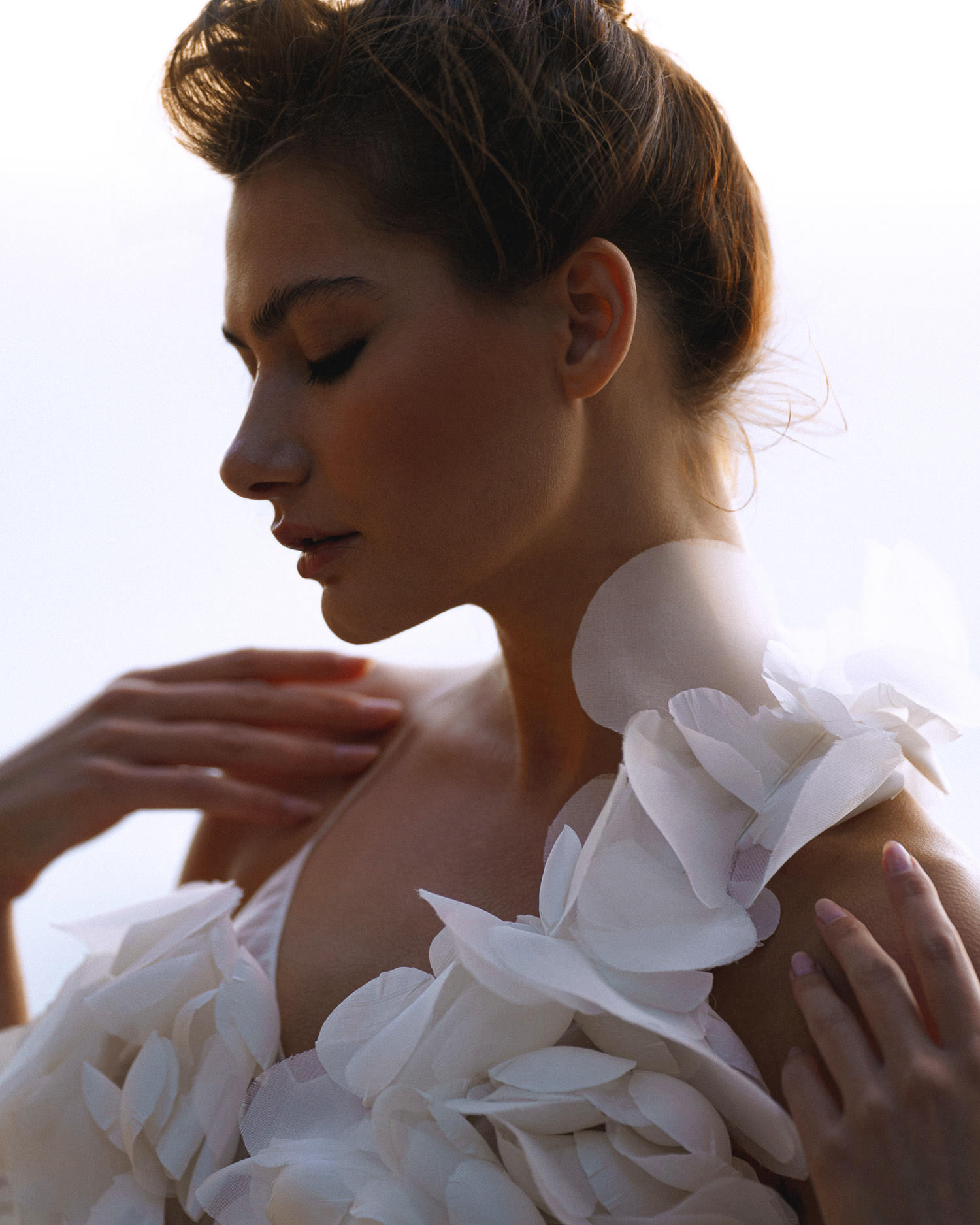 Anna-Jill is, in a nutshell, redefining the business of boutique wedding events with her own signature blend. A signature blend that you'll most certainly want to endeavour to try.
Anna-Jill of Kiss From Fleur