"Design is my language,
individual styles are my signature."
Wedding Designer AND Founder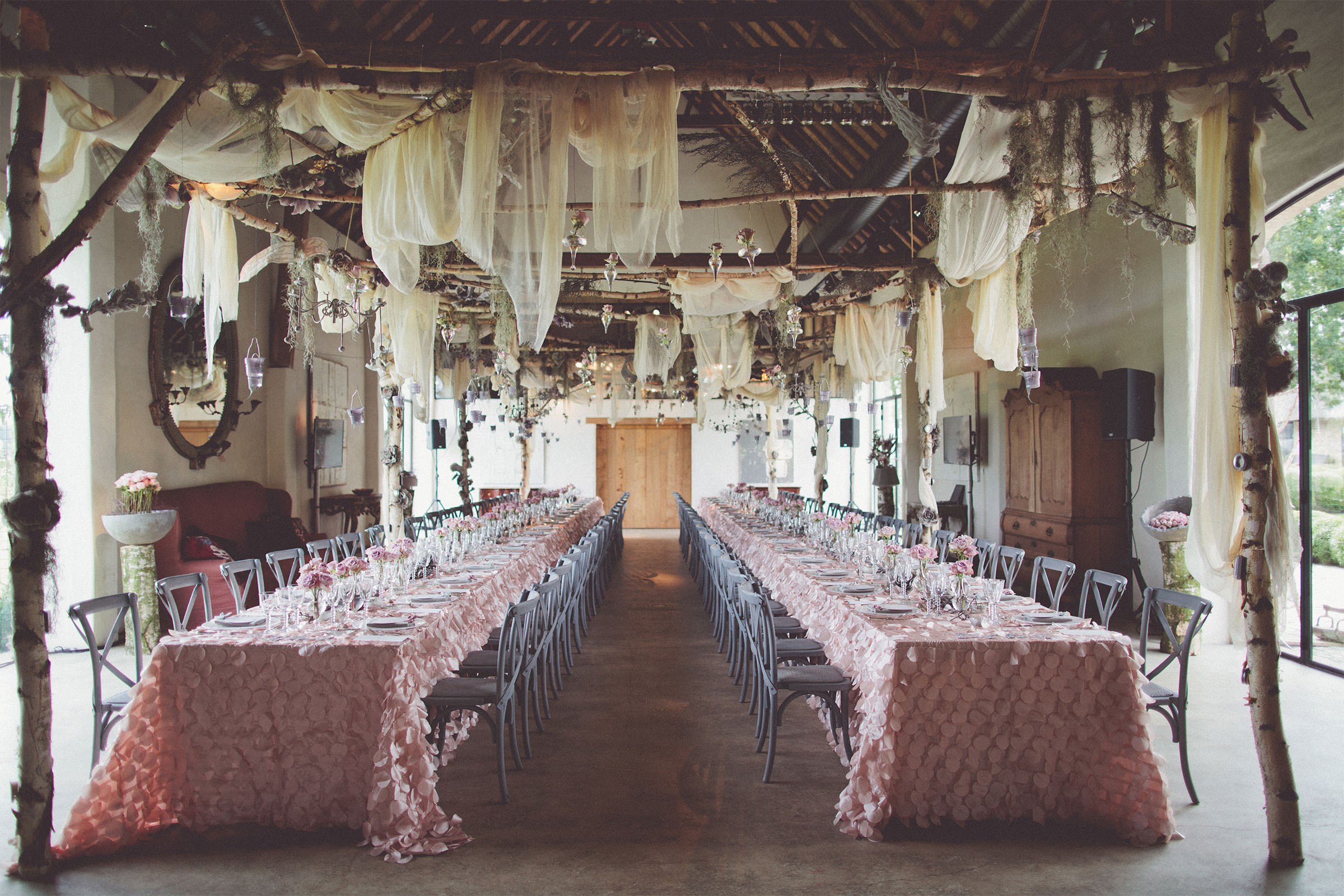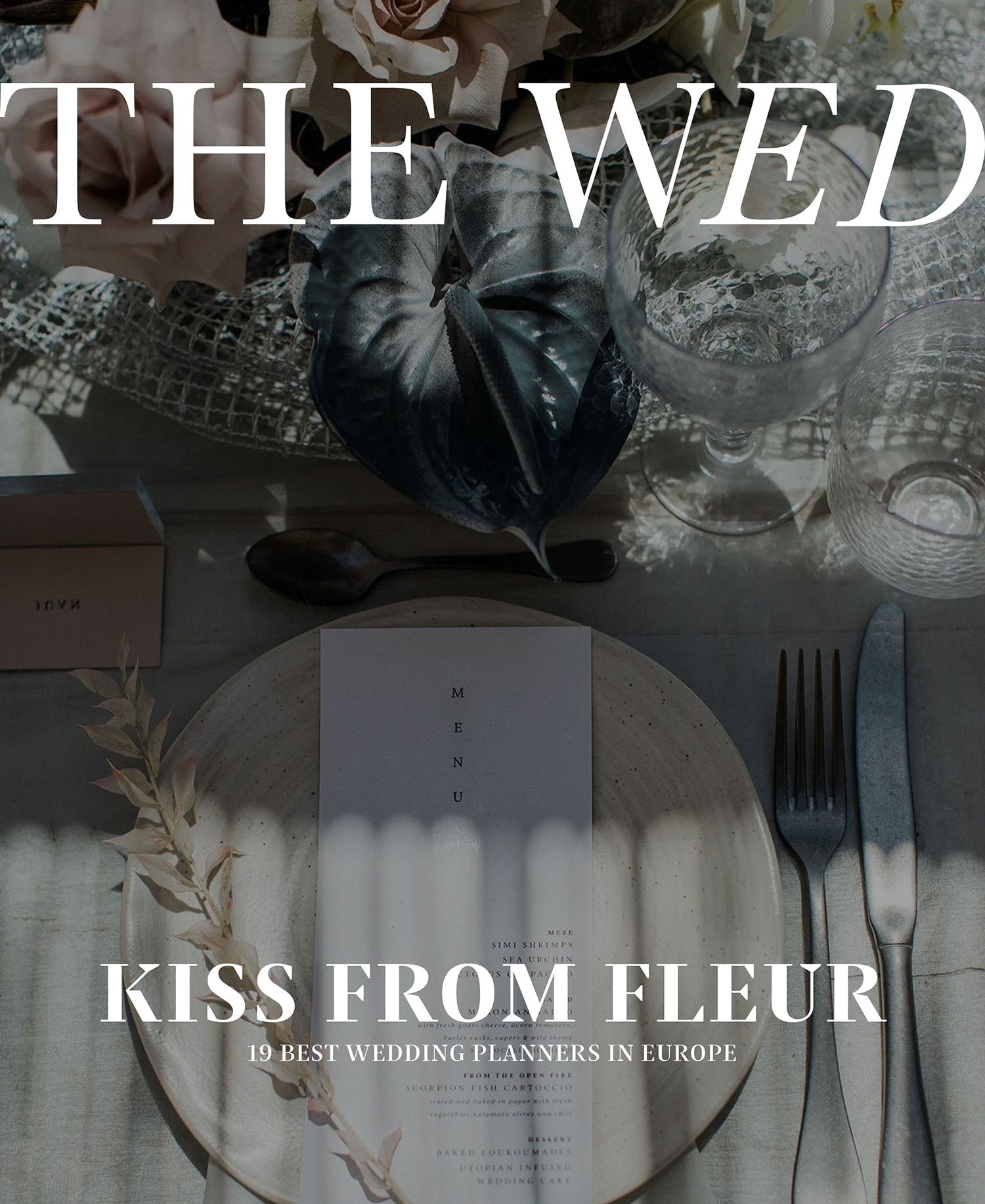 Destination wedding styling and luxury Event Planning
Kiss from Fleur creates exclusive destination wedding styling in timeless aesthetics and signature design throughout Europe.
UNIQUE. LUXURY. EXCLUSIVE.
Destination wedding styling and event planning by Kiss from Fleur
GERMANY. GREECE. EUROPE.
Signature weddings throughout Europe
THE SIGNATURE STYLE by ANNA-JILL
Unique wedding design and planning
Kiss from Fleur offers destination wedding styling and event planning of exclusive and signature weddings all over Europe.
With timeless aesthetics and a unique design, Anna-Jill creates in her own handwriting extraordinary glamorous weddings, which capture the heart of everyone and remain forever.
Kiss from Fleur creates weddings and events for individualists who want the extraordinary!
Therefore Anna-Jill has developed her Signature Style.
THE SIGNATURE by KISS FROM FLEUR STANDS FOR UNIQUE, LUXURY AND EXCLUSIVE WEDDING STYLING, which combines different arts and brings a new world of design to life.
Let´s get married on the island of the winds Chic Wedding in Mykonos at Kalesma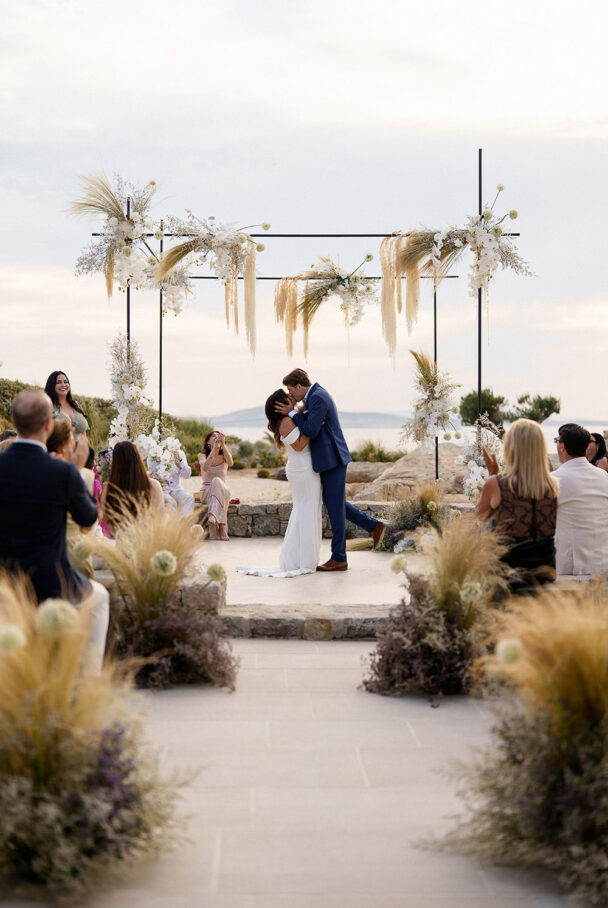 60
PHOTOS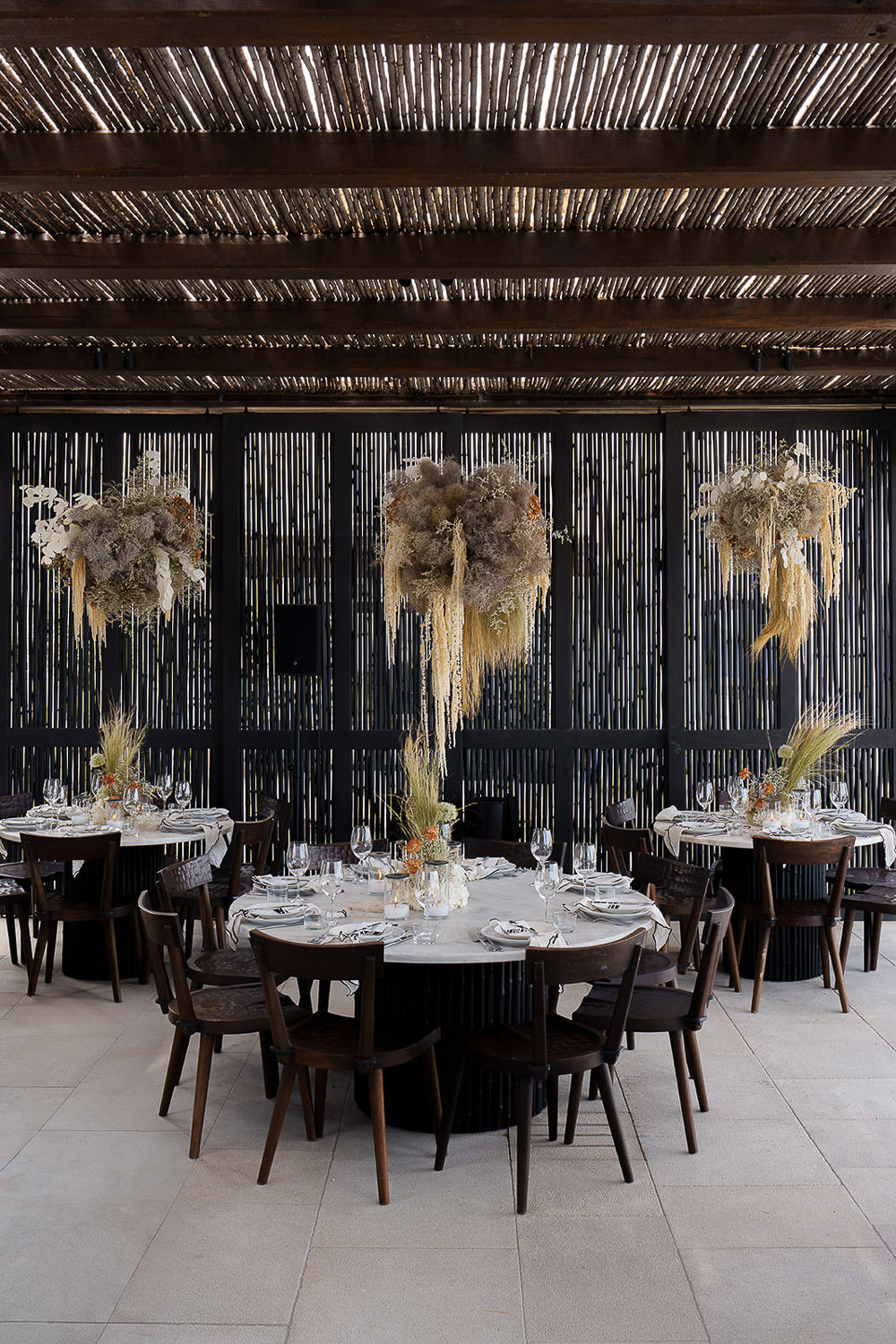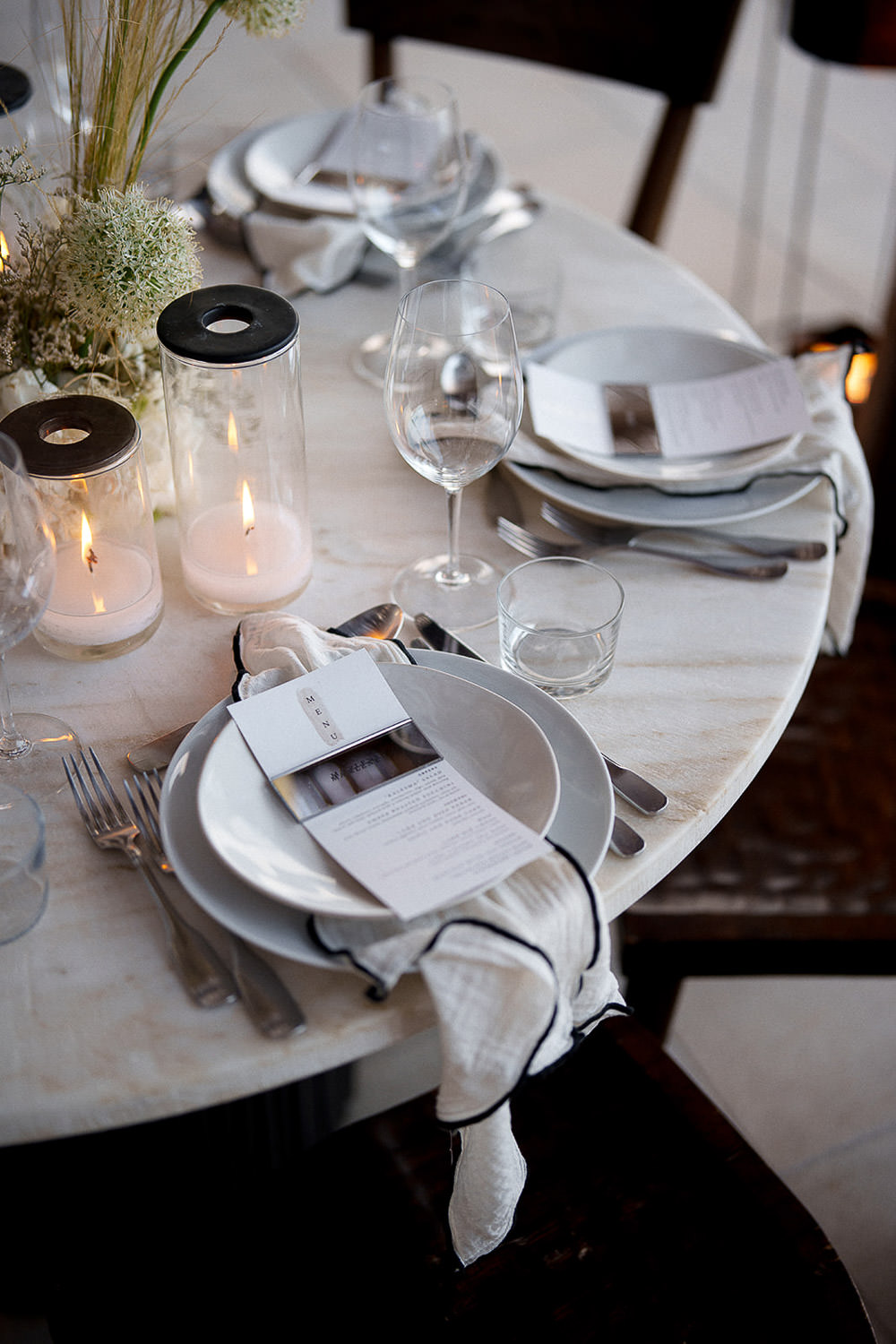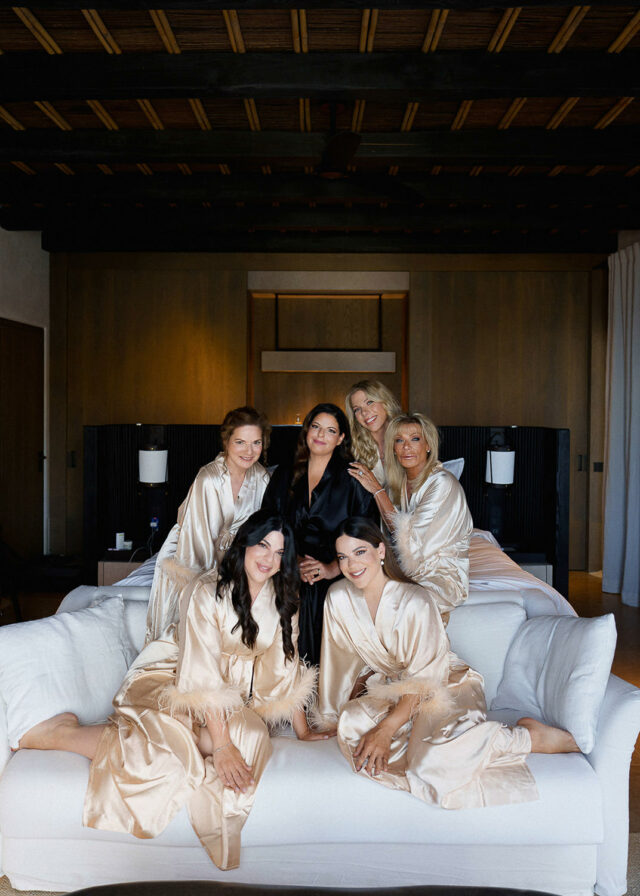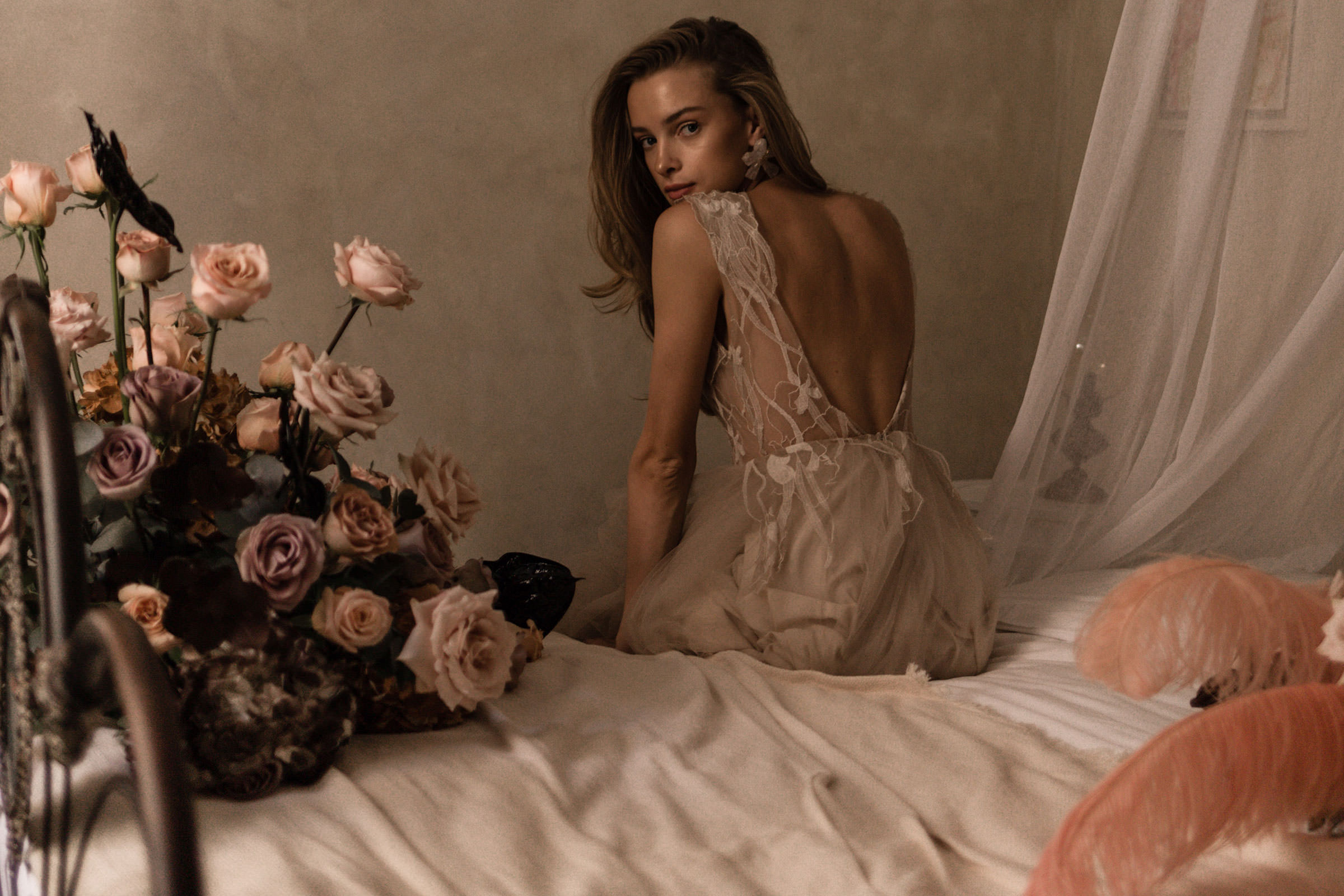 "WITH HER CREATIVE FLAIR ANNA-JILL PUTS HER HEART AND SOUL INTO DESIGNING WEDDINGS THAT CAPTURE PEOPLE'S HEART."
Every bridal couple unites a unique love. I arouse these unique emotions and let them flow seamlessly into my design concept of the wedding.
In this way I create exclusive moments full of intimacy, which are for eternity. The underlying principle is always my personal signature - my Signature Style.
Thanks to my expertise in fashion design and my years of experience in creating unique colour and style compositions, I create spectacular, glamorous and extraordinary weddings for couples who want something special.
This is how I design events that are as individual as only love can be.
My mission is to set trends rather than imitate them. Because trends are mainstream. And every bridal couple is unique; they have their own love story within them. With my Signature Wedding Styling I bring this love story to life.
This is how love becomes an emotional sensation. Real feelings, pure passion and unforgettable experiences for brides with a desire for that certain something.
Destination wedding styling in Athens, Mykonos or in a lonely private villa by the sea are my speciality. I have an exclusive network in Greece.
This guarantees an outstanding event under the hot Greek sun and spectacular wild nights under the stars – with that very special something. Copycats? No chance!
Lookbooks, website relaunches or online shop shootings – the Wedding designer and events stylist Kiss from Fleur offers companies and brands a personal touch. Brand stylings are therefore perfect for individual customers who appreciate the extraordinary and love being unique.
With her Signature Style – an exclusive mixture of various disciplines from art, fashion and design – Kiss from Fleur creates her own style language of extraordinary identity for brands.
Companies that want to develop into an international brand, build up their exclusive portfolio or plan a relaunch are just right with brand styling.